Warner Robins Top Electrician & HVAC Company
We're proud to be the most trusted AC company in Warner Robins! We've earned our reputation over time, allowing us to become the most experienced and qualified AC company in the area we love. Leave your mechanical contracting needs to our professionals so that your home can operate smoothly and safely all year round.
We're here to be the AC company that makes your life in Warner Robins easier. There's nothing worse than paying for a service, not getting the correct results, and having to call your AC company again. That's not going to happen when you trust us as your local AC company - we get the job done completely and correctly every time!
To schedule your appointment with AAA Heating, Air and Electrical, the best AC company around, give us a call at 478-922-4230 today!
We Are The Right Team For The Job!
When it comes to mechanical contracting, you need to have the job done right. The important elements that we work on need to be repaired, replaced or installed correctly in order to keep you and your loved ones safe. Don't try to attempt these projects yourself or rely on subpar service - call on our experts at 478-922-4230 to get the job done right every time!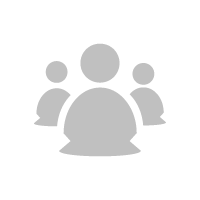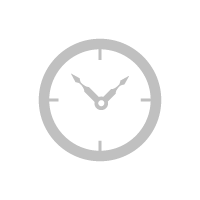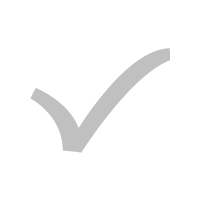 100% Satisfaction Guarantee
HVAC Repair & Replacement
Heating, ventilation, and air conditioning are all essential to having the indoor air quality and temperature you want. Make sure your HVAC unit is working exceptionally well by relying on us to repair or replace it. We'll ensure everything is running smoothly and safely so you won't have to worry about anything but enjoying your indoor environment.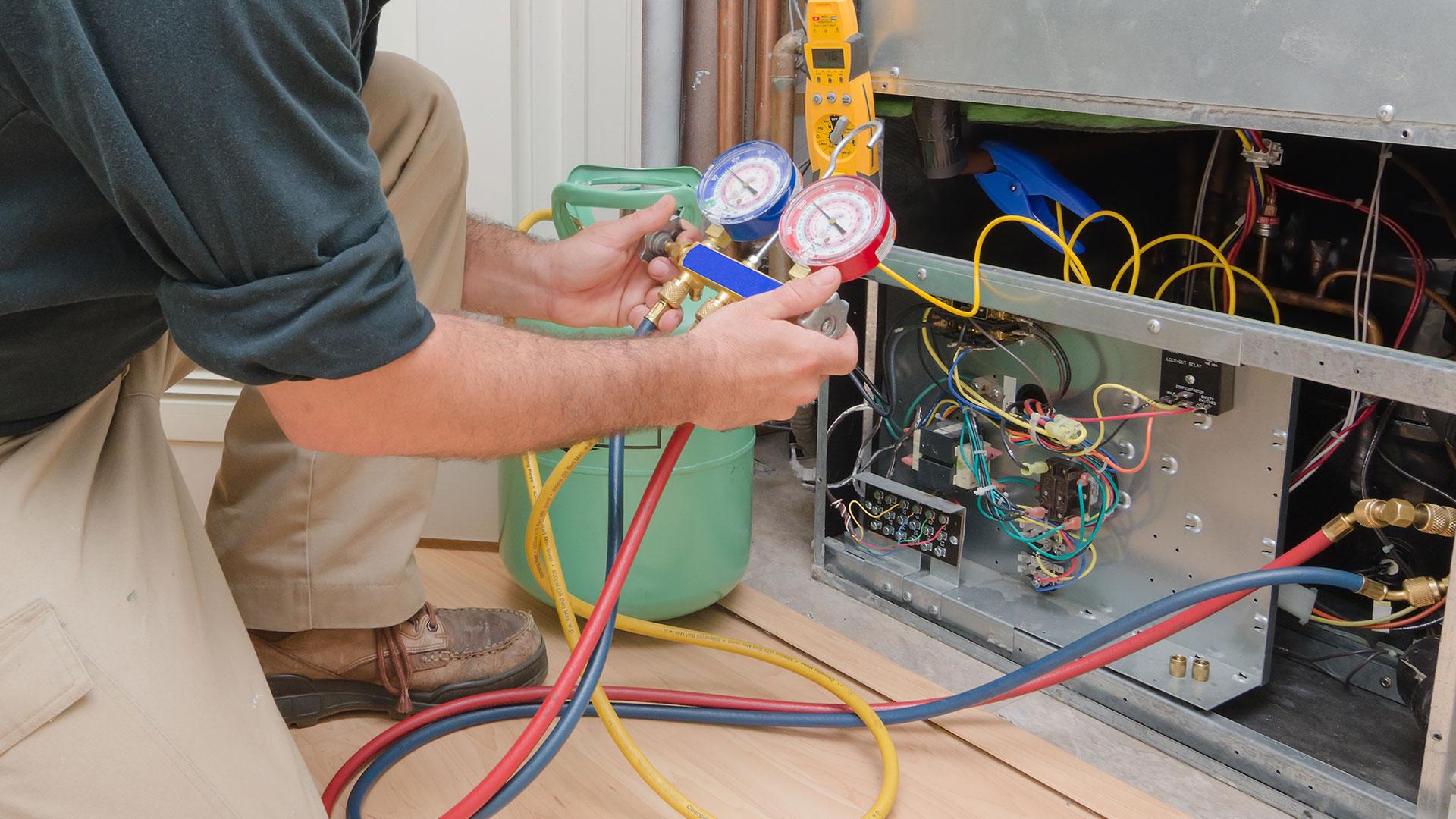 HVAC System Installation
When you have a new HVAC system, you need it installed properly. Heating, ventilation, and air conditioning create the quality indoor atmosphere you want for your property, and we're here to make sure that you get it! Rely on us for excellent professional HVAC system installation and enjoy the interior of your building.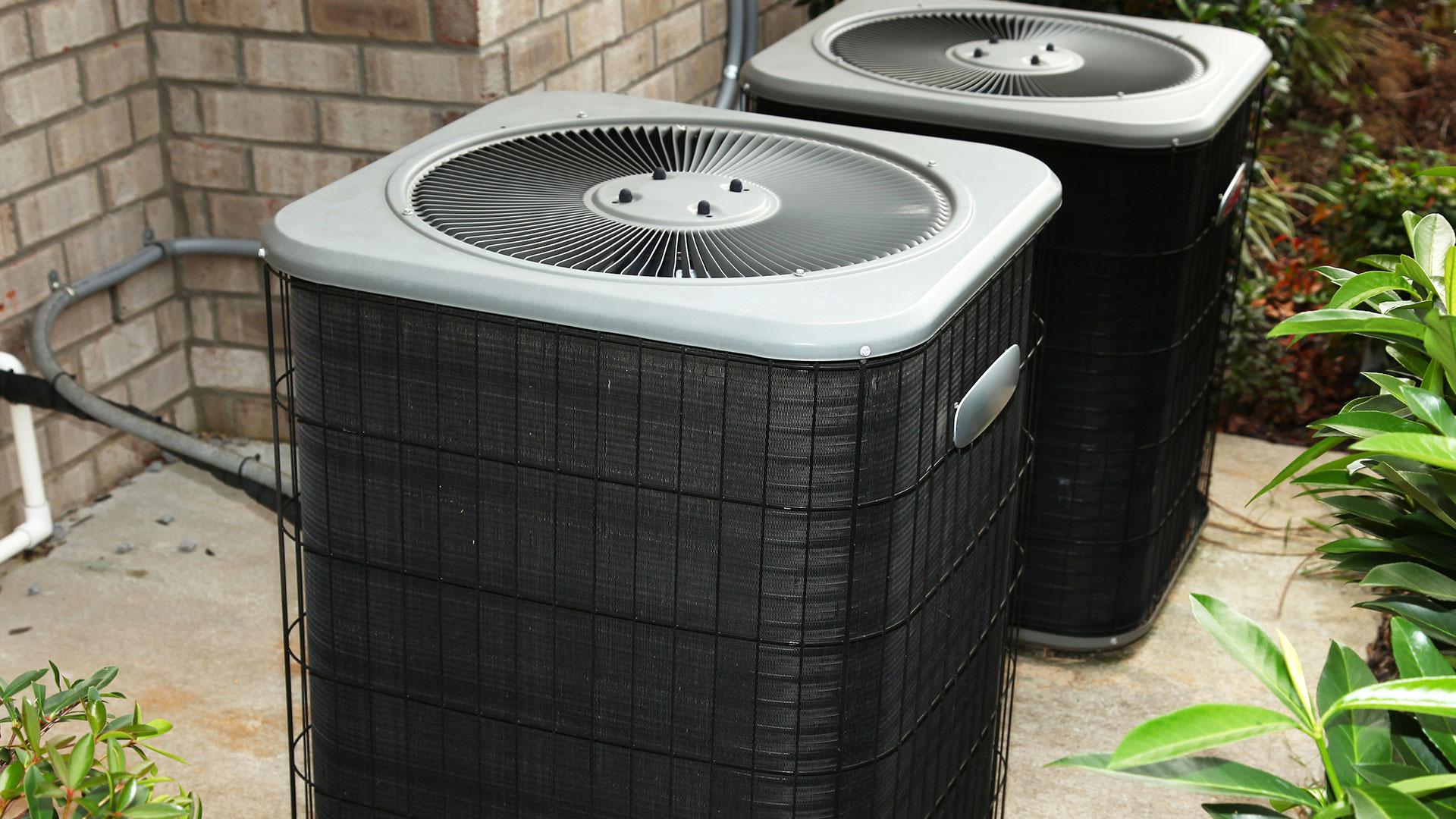 Electrical Services We Provide
We're more than an AC company! We offer a variety of electrical services, including electrical repairs, panel upgrades, fan motor repairs, outlet repairs, and electrical safety inspections. You can count on us for all of your electrical service needs!
HVAC Seasonal Maintenance Plans
In order to continue operating correctly, have a long lifespan, and work efficiently, your HVAC system needs to be maintained well. Keep up with our services to make sure any errors are fixed before your system breaks!
Examine And Test All Electrical Components
Rinse Outdoor Coil
Test Amperage On Motors And Controls
Check Pressures
Check Superheat And Subcool
Drain Line Flushing
AAA Heating, Air and Electrical's
Frequently Asked Questions
If your system is running all the time, there may be a problem with the filter. Bring us out to change the filter and conduct an inspection and tune-up so your property's interior temperature can stay as comfortable as possible!
By keeping up with seasonal maintenance appointments, you won't have to worry about this happening anymore. We'll make sure your filters are regularly changed and identify any potential mechanical issues before they arise. Leave your maintenance needs to us, and enjoy the uninterrupted effectiveness of your HVAC system.
AC and heating equipment needs to be maintained seasonally in order to achieve the efficiency, effectiveness, and longevity you're looking for in your systems. This keeps energy bills lower, keeps temperatures more comfortable, and avoids the need for repairs and replacements in the future.
Electrical faultiness is an extremely common cause of house fires. In order to effectively prevent this outcome, it's recommended to have an electrical safety inspection. We look at every element that could affect your property including circuits, wiring, and electrical components so you can know for a fact that your property is safe and sound!
Our outlet repairs service is here to ensure your outlets are secured. Loose outlets are a potential safety hazard, especially in the presence of pets or small children. We'll come out to your property quickly to remedy the situation to keep you and your loved ones safe and sound!
It's important to take advantage of this service. Loose outlets are at risk of falling out or becoming disconnected from their wiring. This can cause shocks or can even start a fire.
A big part of why we do what we do is to keep our friends and neighbors in our community safe. While a loose outlet may not seem like a vital problem at the time, ignoring it can lead to some significant consequences. Rely on us to take care of the issue swiftly with our affordable and convenient outlet repair service, and know that you no longer have anything to worry about! Towns We Provide Hvac & Electrical In The Warner Robins Area
HVAC & Electrical Tips
Benefits of Electrical Safety Inspections

There are numerous benefits to keeping up with regular electrical safety inspections. Essentially, they can be grouped into 2 categories: helping you to avoid safety risks, and helping your property to operate as effectively as possible. When you're looking for a local company to conduct your […]

Benefits of HVAC Maintenance Appointments

There are numerous benefits when it comes to keeping up with HVAC maintenance appointments with your local reliable ac company here at AAA Heating, Air and Electrical! We ensure your equipment is functioning safely, diagnose and treat issues before they become bigger problems, and improve the […]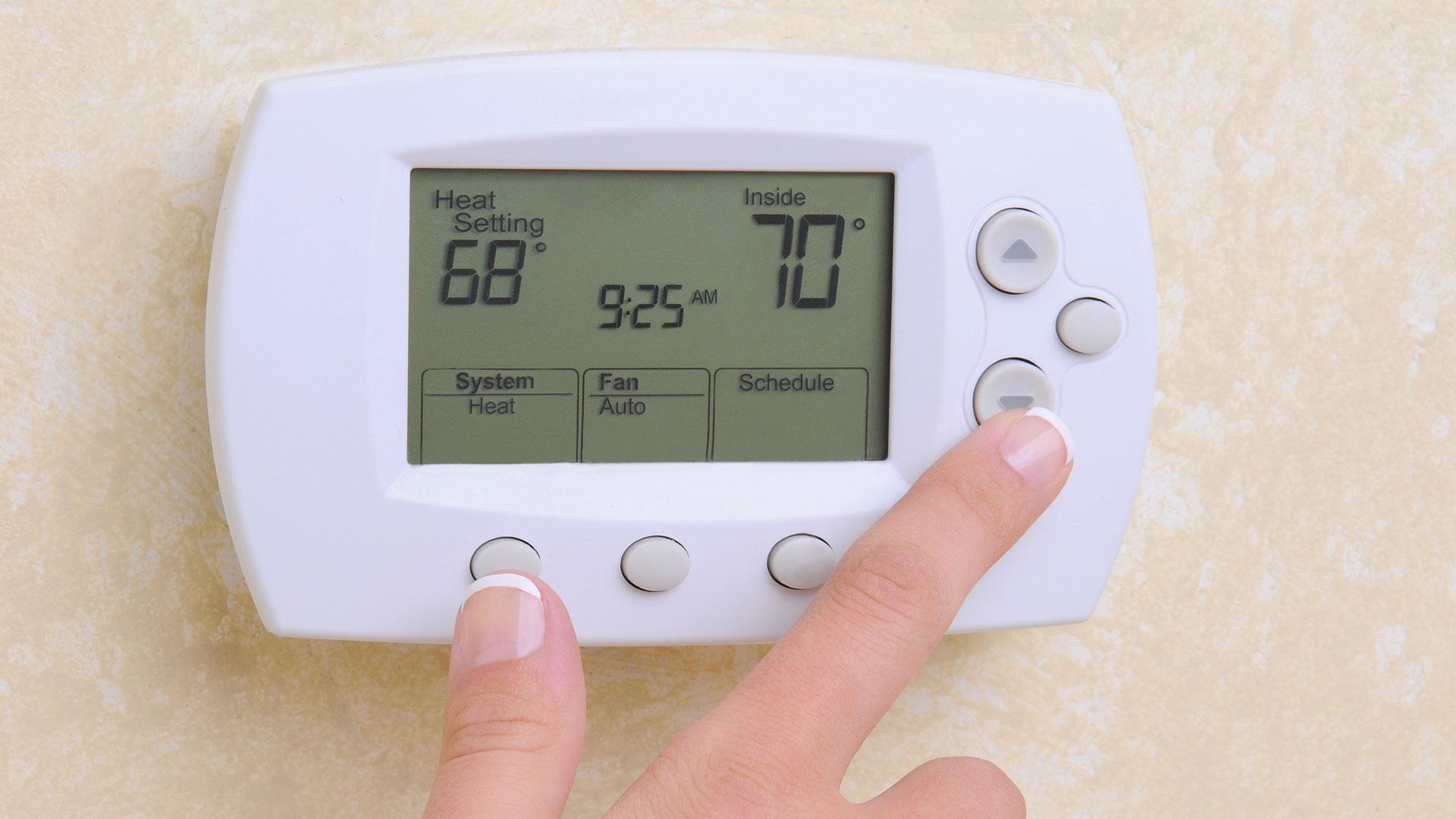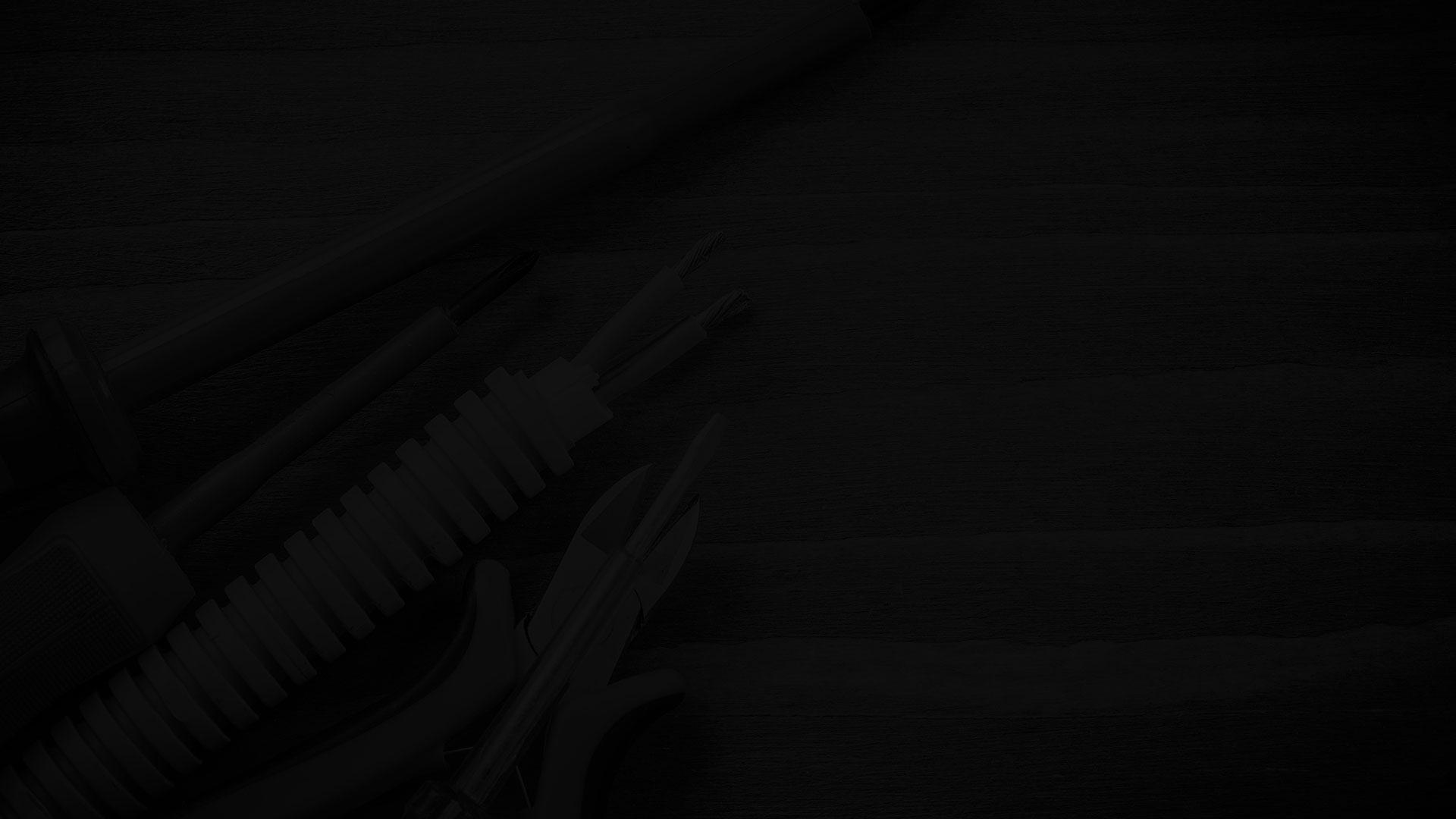 Keeping Your Home Comfortable Is Important!
Call The Warner Robins Hvac Contractor & Electrician You Can Trust Now!