Kathleen's Go-To For Dependable AC Company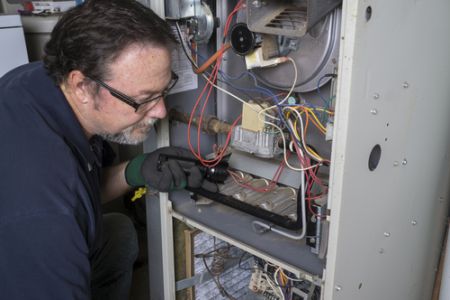 As a local small AC company for Kathleen, we're motivated by helping you have the best quality of life possible as a local home or business owner. We're a family-owned and operated company that takes great pride in serving our friends and neighbors with unbeatable service. We're proud and honored to be the most qualified electrical and AC company in Kathleen!
We offer AC repairs, AC replacement, air conditioning systems, electrical repairs, electrical safety inspection, fan motor repairs, furnace repairs, furnace replacements, heating repairs, HVAC maintenance, outlet repairs, and panel upgrades for customers in Kathleen. Call on us at 478-922-4230 to schedule your appointment with us today!
Make us your choice for your AC company in Kathleen, and enjoy the impeccable results and high-quality customer service we offer. We ensure your electrical, heating, and cooling elements are working efficiently, safely, and effectively so you don't have to worry about a thing. We're the AC company that gets the job done right the first time with our convenient and affordably priced services so you'll know you can rely on us for all of our services after one appointment.
The Most Reputable Electrician for Kathleen
Keep your home or business safe and operational by choosing to work with our experts for all of your electrical needs in Kathleen. We offer repair and replacement services so that you can call on us for every electrical project you need to be completed for your property. For all of your electrical services, including electrical repairs, panel upgrades, fan motor repairs, outlet repairs, and electrical safety inspections, give us a call to schedule an appointment at 478-922-4230 today!
Excellent Air Conditioning Repairs in Kathleen
We're the AC company that's here to help fix your AC so that you don't get stuck sitting in hot weather. We answer your call quickly and keep our AC repair service affordably priced so that you don't have to hesitate to call us. We understand how much having a broken AC affects your life, so we respond as promptly as possible to get your property's interior comfortably cool again in no time.
If you need AC replacement or installation service for your property in Kathleen, you can count on our experts! We'll make sure your air conditioning system is set up correctly so that it can work efficiently and effectively well into the future. Give us a call at 478-922-4230 to schedule an appointment with AAA Heating, Air and Electrical!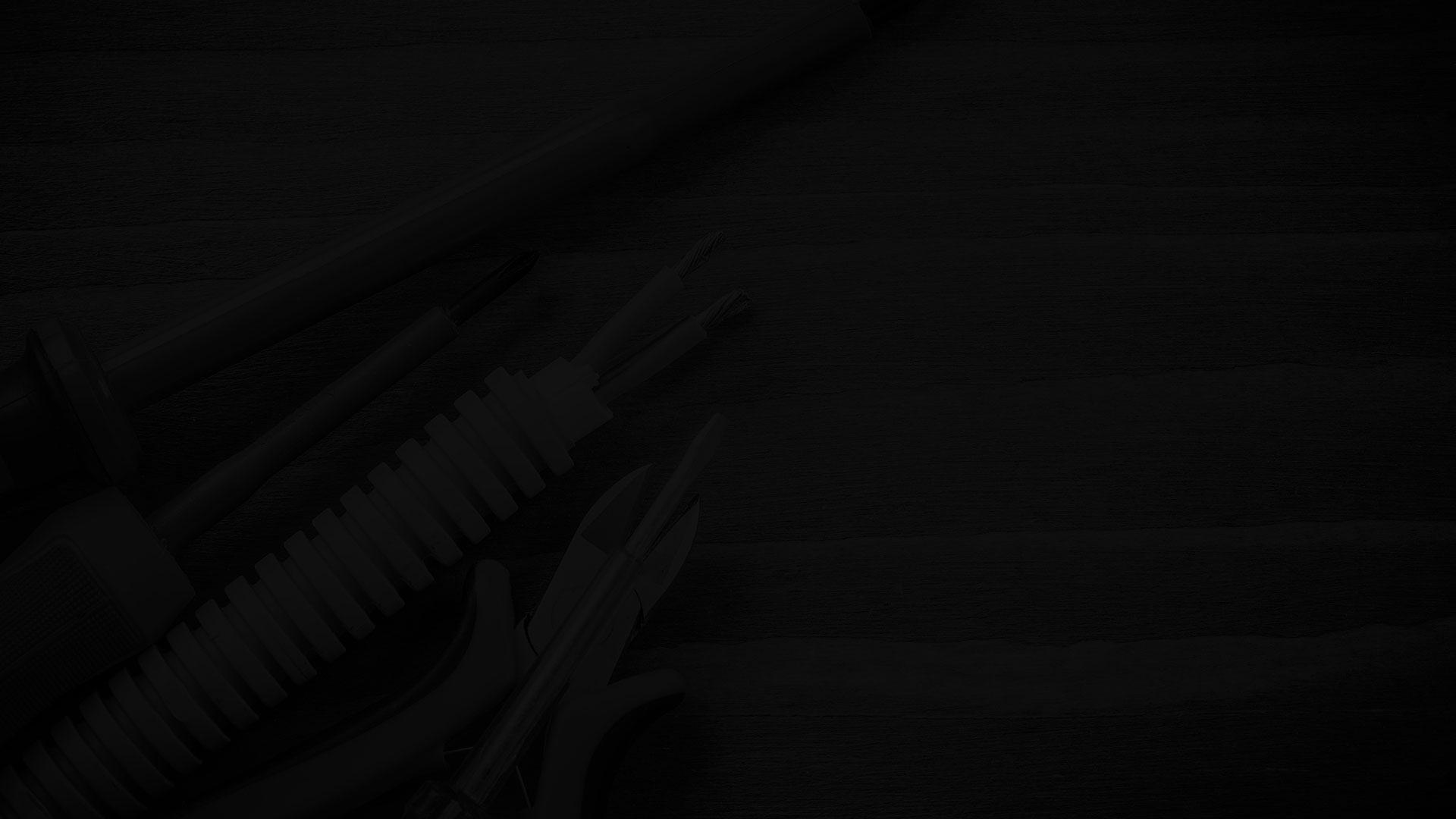 Keeping Your Home Comfortable Is Important!
Call The Warner Robins Hvac Contractor & Electrician You Can Trust Now!