Outlet Repairs To Upgrade & Remedy Your Warner Robins Electrical Issues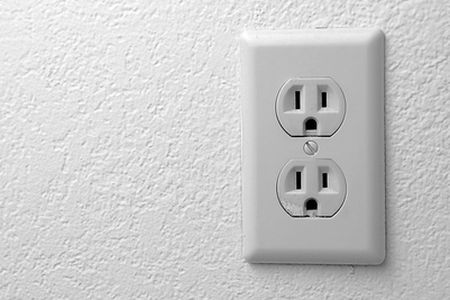 Our outlet repair service is here to ensure your outlets in your property in Warner Robins are safely secured. Loose outlets are a safety hazard, especially in the presence of pets or small children that could exacerbate the issue. We'll come out to your property quickly to remedy the situation to keep you and your loved ones safe and sound!
It can be vitally important to take advantage of our outlet repairs service for your commercial or residential property in Warner Robins. Loose outlets are at risk of falling out or becoming disconnected from their wiring. This is a common cause of electrical shocks and property fires, so it's best and prudent to bring us out to your property for outlet repairs as soon as possible.
As soon as you realize you have a loose outlet, call 478-922-4230 to schedule an appointment for outlet repairs!
Fixing Loose & Failing Sockets
As a local family-owned and operated small business, we're motivated by keeping our friends and neighbors in our community safe. While a loose outlet may not seem like it's a significant threat to your safety, neglecting to have it fixed can lead to some severe negative consequences. Rely on us to take care of the problem quickly and conveniently with our affordably priced outlet repair service, avoiding all potential safety hazards.
When it comes to dealing with the symptoms of a loose outlet, being potential electric shocks or fires, it's simply better to be safe than sorry. A loose outlet can seem like a trivial thing that can wait to be taken care of, which is an understandably common reaction to seeing one! Still, it's a task that should be taken seriously and outlet repairs should be conducted by an expert as soon as possible.
Expertly Conducted Electrical Services
As far as safety is concerned, we encourage you to rely on our experts with over 40 years of experience for all of your electrical service needs. We ensure your property and its mechanical assets are safe and sound. After our outlet repairs service, be sure to schedule an electrical safety inspection with our experts!
We're proud to be the most reputable and trusted electrician for Warner Robins. We take great satisfaction in offering excellent service and honest, dependable customer service at affordable prices. For all of your electrical services, including electrical repairs, panel upgrades, fan motor repairs, outlet repairs, and electrical safety inspections, give us a call to schedule an appointment at 478-922-4230 today!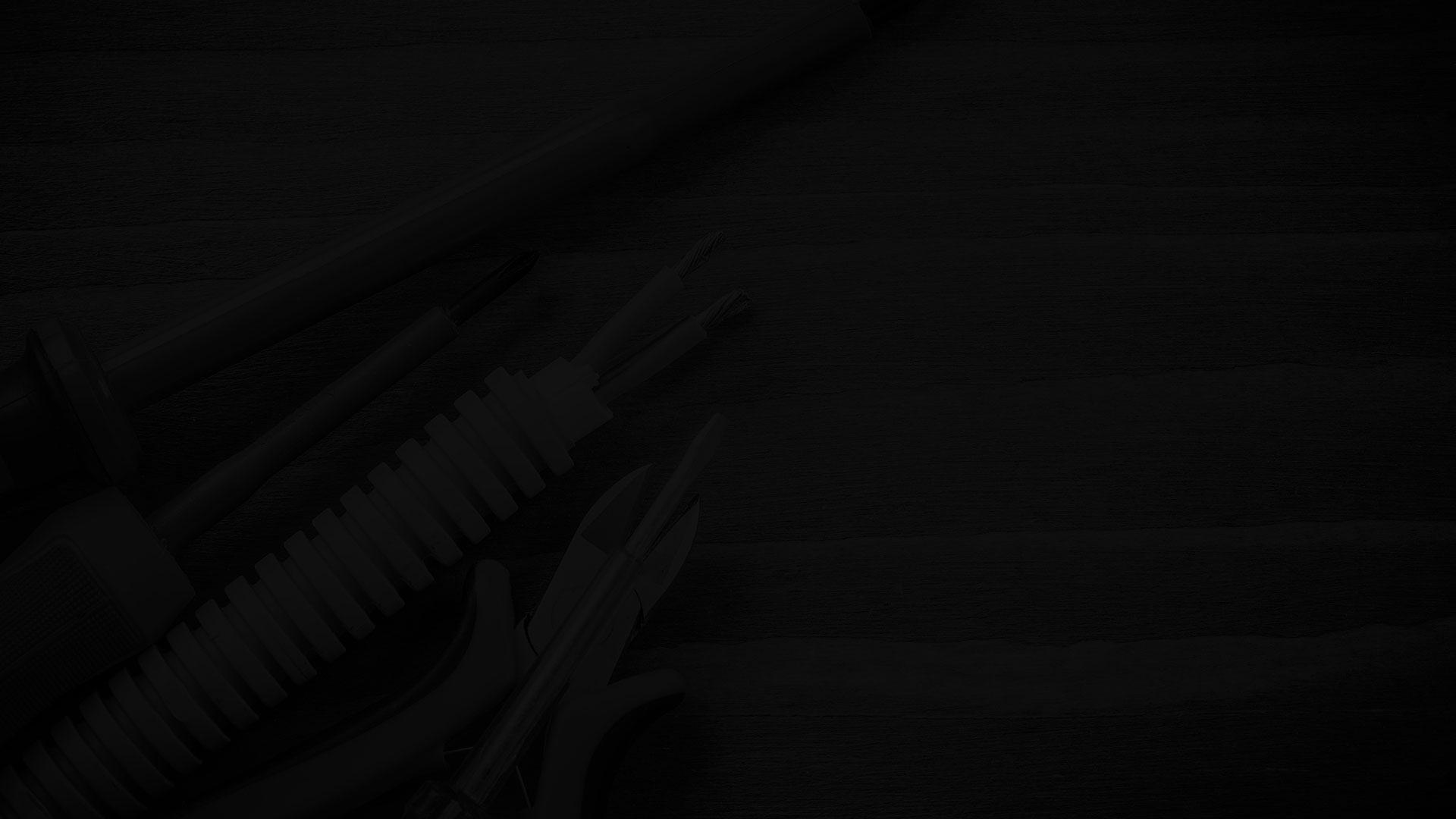 Keeping Your Home Comfortable Is Important!
Call The Warner Robins Hvac Contractor & Electrician You Can Trust Now!