Dependable Heating & Cooling Professionals In Warner Robins
We're the ac company that you can trust the indoor air quality of your property in Warner Robins to. We've got over 40 years of experience in this industry, making us the most highly qualified ac company in the area. As a local small business, we truly care about providing five-star service to our valued customers, proudly serving our friends and neighbors in the community we love.
You can count on us as your local AC company in Warner Robins. We earn your return business and referrals by providing you with an exceptional caliber of work. We get the results you'd hope for from the ideal ac company - efficient and effective equipment that keeps you comfortably cool indoors.
We go above and beyond for our customers, which is why we've been able to form a loyal customer following in our area. There's a reason why we're the most reputable ac company in the area - we've earned the trust and respect of our clients! We welcome you to our loyal customer network and look forward to being able to make your property a more comfortable place to be.
We offer ac repairs, ac replacement, furnace repairs, furnace replacement, heating equipment repairs, and HVAC routine maintenance appointments to keep your property at a comfortable temperature. Bring us out to your home or business building any time you need any of these premier services to enhance and maintain your quality of life. The high-quality results of our work will make a meaningful difference.
To schedule your appointment with our Warner Robins AC company, give us a call at 478-922-4230 today!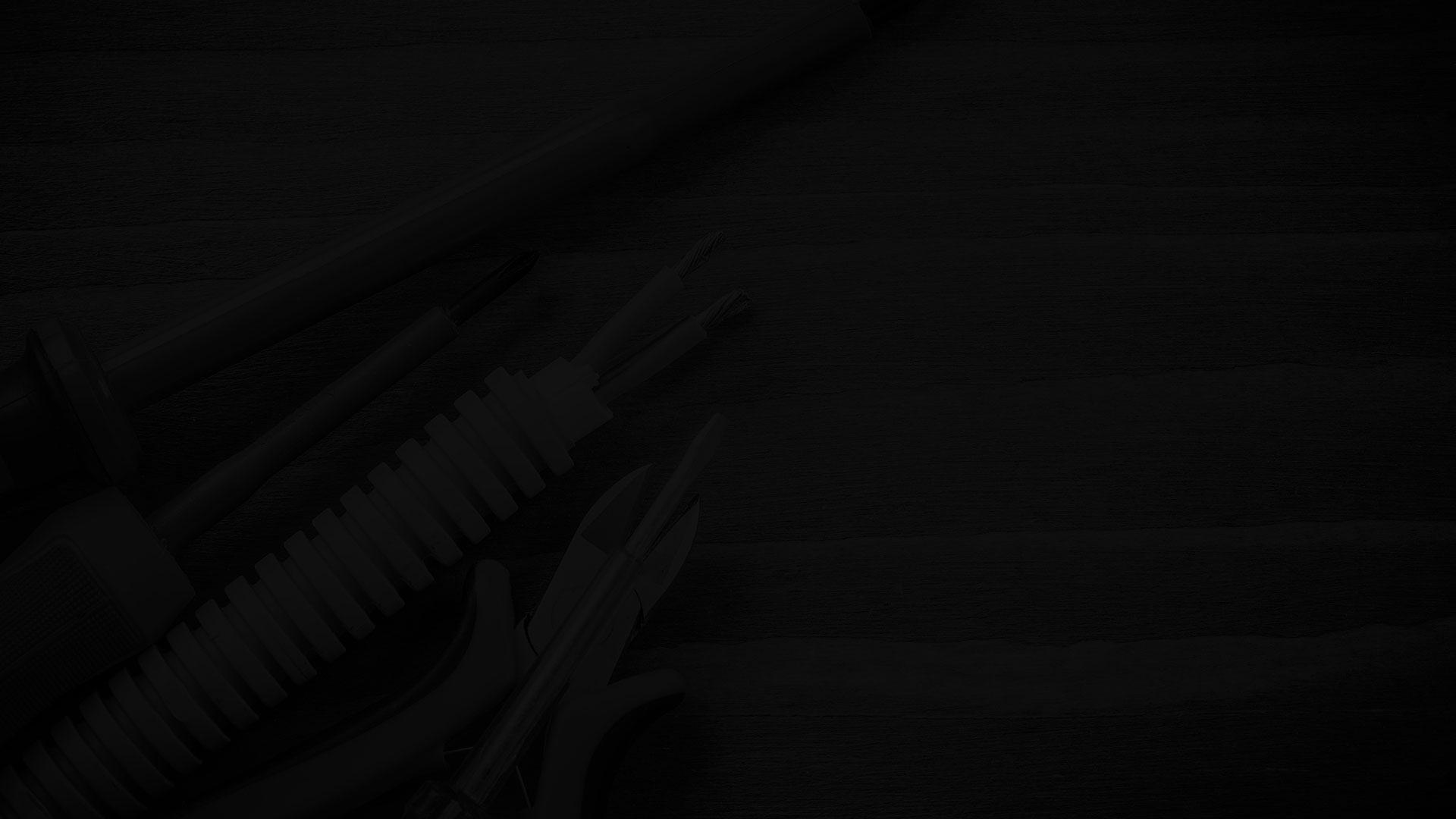 Keeping Your Home Comfortable Is Important!
Call The Warner Robins Hvac Contractor & Electrician You Can Trust Now!