Furnace Repairs For Efficient Warner Robins Heating Equipment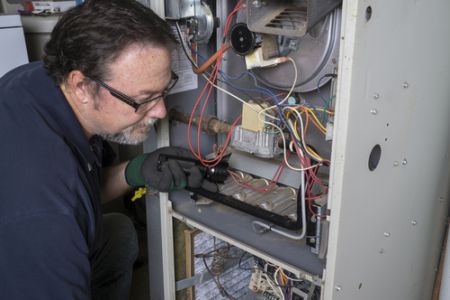 Any time that you need furnace repairs at your property in Warner Robins, our experienced professionals are here to help! We have over 40 years of experience and are proud to be the most high-qualified heating contractor for Warner Robins. With attentive customer service that matches our exceptional work, you can count on us when you need furnace repairs.
We know how important furnace repairs are when your property in Warner Robins starts getting cold. We understand that you need urgent attention, and we're here to provide that for you. Trust us for convenient and affordable furnace repairs that will get you the warm and comfortable indoor air quality you're looking for.
Whenever your property needs furnace repairs, give our experts a call at 478-922-4230 to schedule an appointment with AAA Heating, Air and Electrical!
Gas & Electric Furnace Repair
Whether you have a gas or electric furnace, we're ready and able to help with any furnace repairs you need. We keep our furnace repairs affordably priced so that you never need to settle for subpar service. You can always come to our experts when this vital concern comes up, and we'll get your furnace functioning efficiently and effectively again.
We know the underlying mechanics of both gas and electric furnaces. You can rely on our expertise to get the job done right every time. For long-lasting and durable results, make sure you call on AAA Heating, Air and Electrical for your furnace repairs at 478-922-4230.
Results that Matter
When it comes to your furnace, high-quality results matter. We know how important having a fully operational furnace is. You need your furnace to operate efficiently so you're not harmed financially, and you need it to work effectively so you and your loved ones or your employees and customers can stay warm.
That's why we take our work seriously! We never leave you with a broken furnace that'll work for a short while longer. If you need more than furnace repairs can offer, we'll strongly recommend that you schedule a furnace replacement with us to get you suited with equipment that works.
We conduct our work in an honest way, never overcharging for our services or leaving you in the cold. Any time you need furnace repairs or a furnace replacement, our experts are here to help make sure you're set up for a successfully comfortable indoor space. Leave the work to us here at AAA Heating, Air and Electrical so you know you're working with a company you can trust!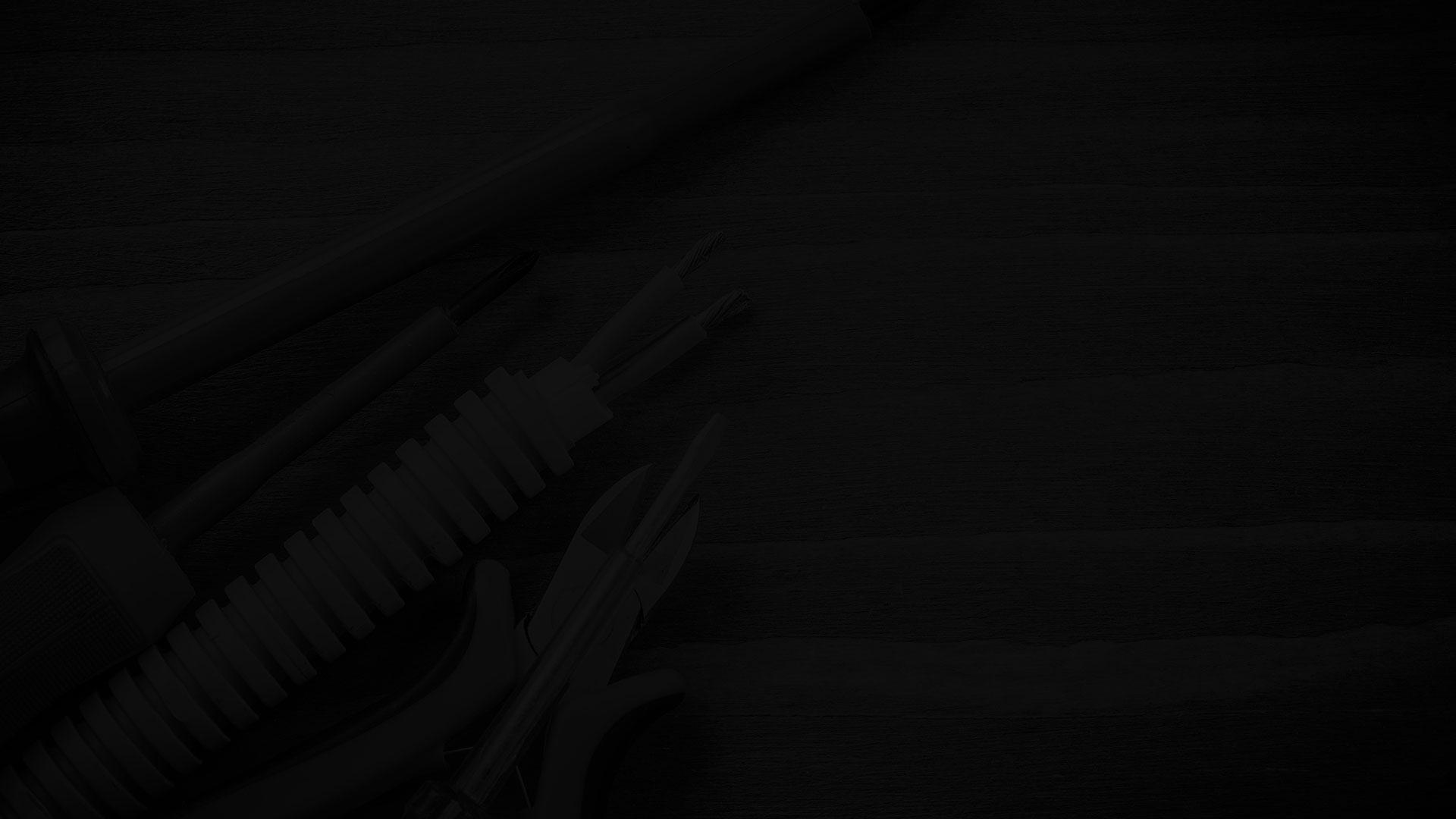 Keeping Your Home Comfortable Is Important!
Call The Warner Robins Hvac Contractor & Electrician You Can Trust Now!