About AAA Heating, Air and Electrical - Your Trusted Warner Robins Mechanical Contractor

AAA Heating, Air and Electrical is a local, family-owned and operated company that's here to help property owners in the middle of Georgia! We put our experience to use to get you reliable results. For all of your electrical, air conditioning, heating, and ventilation system needs, you can depend on our local experts.
We take great satisfaction in offering excellent service and honest, dependable customer service at affordable prices. If you're looking for high-quality work and matching results, you've come to the right place! We're here to help get your property's electrical assets up and running like new again.
You can rely on AAA Heating, Air and Electrical as your local mechanical contractor in Warner Robins. We truly care about this community and work hard to improve your experience as a home or business owner. With a commitment to excellence, we've served our friends and neighbors as exceptional mechanical contractors for 44 years. We'll earn your return business and referrals at every appointment by treating you and your property how you'd expect from the best ac company in the area.
As the most trusted mechanical contractor in the area, we specialize in everything you're likely to need. We offer ac repairs, ac replacement, air conditioning systems, electrical repairs, electrical safety inspection, fan motor repairs, furnace repairs, furnace replacements, heating repairs, HVAC maintenance, outlet repairs, and panel upgrades. Whenever you need an excellent mechanical contractor, you can call on us at 478-922-4230 for help!
The Best Contractor Services In The Greater Warner Robins Area
We're from this area, so we take great measures to ensure you're getting the best possible service from our ac company in Warner Robins. We go above and beyond, putting our expertise to use to get you the results you're looking for. We couple that with exceptional customer service that lets you know you're valued as our customer!
Make us your mechanical contractor, and you'll have no regrets. We ensure your electrical mechanisms are working safely and properly so you can enjoy your property uninhibited. Leave these essential components of having a high-quality life to us so that you know the work is done correctly, and everything will operate effectively in a way that's safe and sound.
We're the mechanical contractor you can rely on to treat your property as if it were our own. We're here to earn your trust so we can continue to work with you in the future. Depend on us as your local mechanical contractor to be treated with respect, tact, and professionalism that big corporations will never be able to match.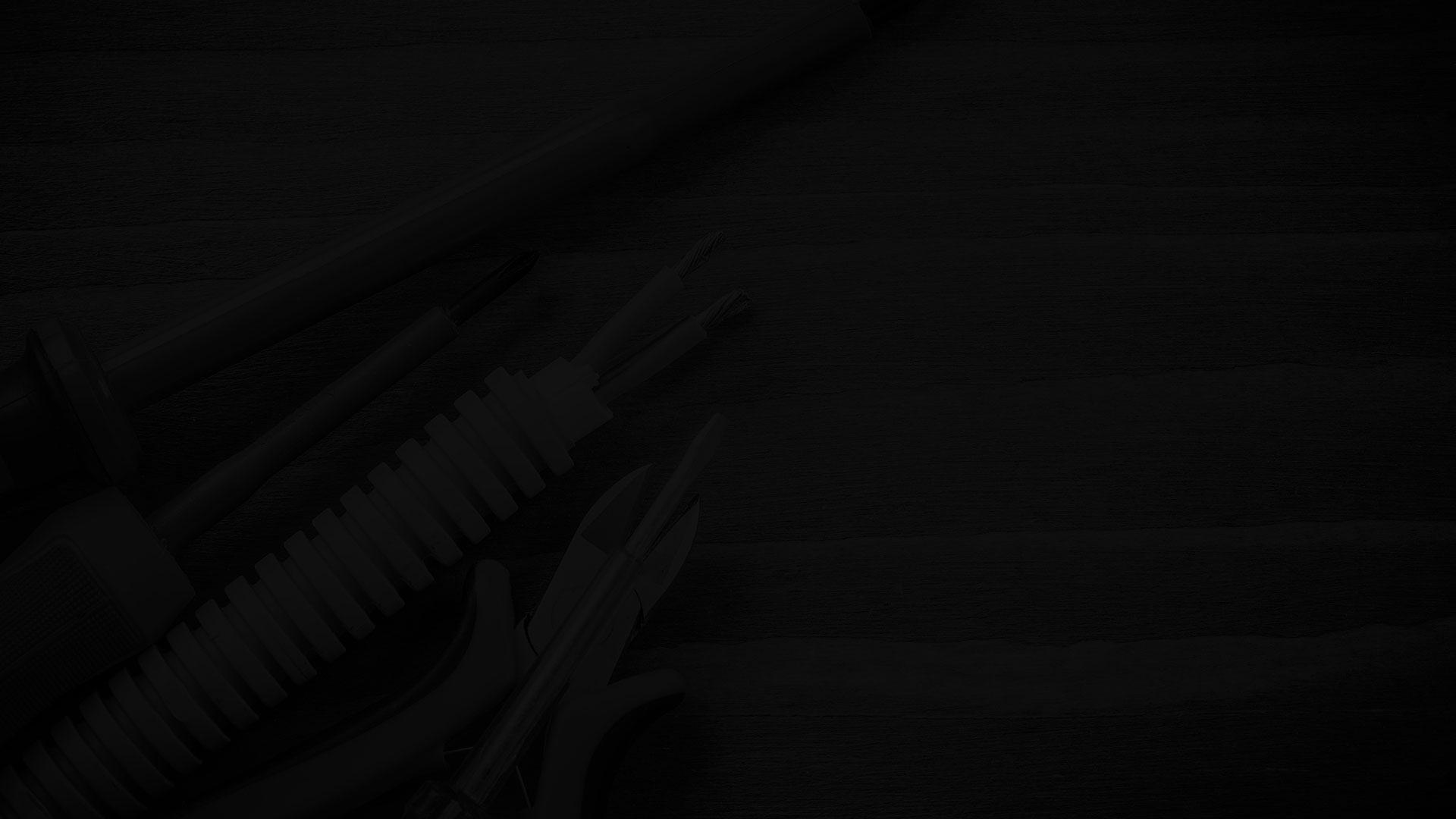 Keeping Your Home Comfortable Is Important!
Call The Warner Robins Hvac Contractor & Electrician You Can Trust Now!