Electrical Repairs: Electrical Troubleshooting Experts To Fix Your Warner Robins Electric Issues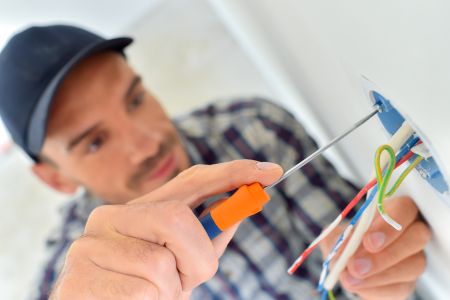 When you need electrical repairs for your possessions in Warner Robins, our specialists are here to help! With so many electrical components being vital in our lives, having a local company you can count on for electrical repairs can help you maintain the quality of life you deserve. When something goes wrong, we'll be able to fix it with effective electrical repairs so your life can continue running smoothly.
Any time you need electrical repairs in Warner Robins, call on our electricians here at AAA Heating, Air and Electrical. We'll be able to diagnose and correct the problem with our affordable and convenient electrical repairs. When you need a company you can trust to get things working again, there's no better choice than to work with our local specialists.
To schedule your appointment for electrical repairs with us, give us a call at 478-922-4230 today!
Electrical Troubleshooting
The wonders of technology make our life so much easier - but, inevitably, they falter at some point. When it comes to the need for electrical repairs, one of the hardest parts of the process is troubleshooting to find out what went wrong in the first place. This requires a fundamental understanding of the operating principles that make it work in the first place.
Our experts are here to help! When it comes to electrical troubleshooting, we can diagnose the problem and provide the electrical repairs necessary to make it run smoothly again. You can count on us to put our expertise and experience to use to get you the fully operable results you're looking for from an electrical repairs servicer.
Electrical Services
As the most trusted electrician for Warner Robins, we're here to help with all of your electrical service needs. We offer an array of electrical services, including electrical repairs, panel upgrades, fan motor repairs, outlet repairs, and electrical safety inspections. You can count on us to deliver all of your electrical service needs.
Electrical repairs, inspections, and upgrades all help to keep you and your loved ones, or your employees and customers, safe and sound. Trust our local, family-owned and operated company to put over 40 years of experience to use to get you high-quality results. You can depend on us to get the job done right every time, never leaving you with subpar service.
When you need electricians you can trust, call on us at 478-922-4230 to schedule an appointment with AAA Heating, Air and Electrical!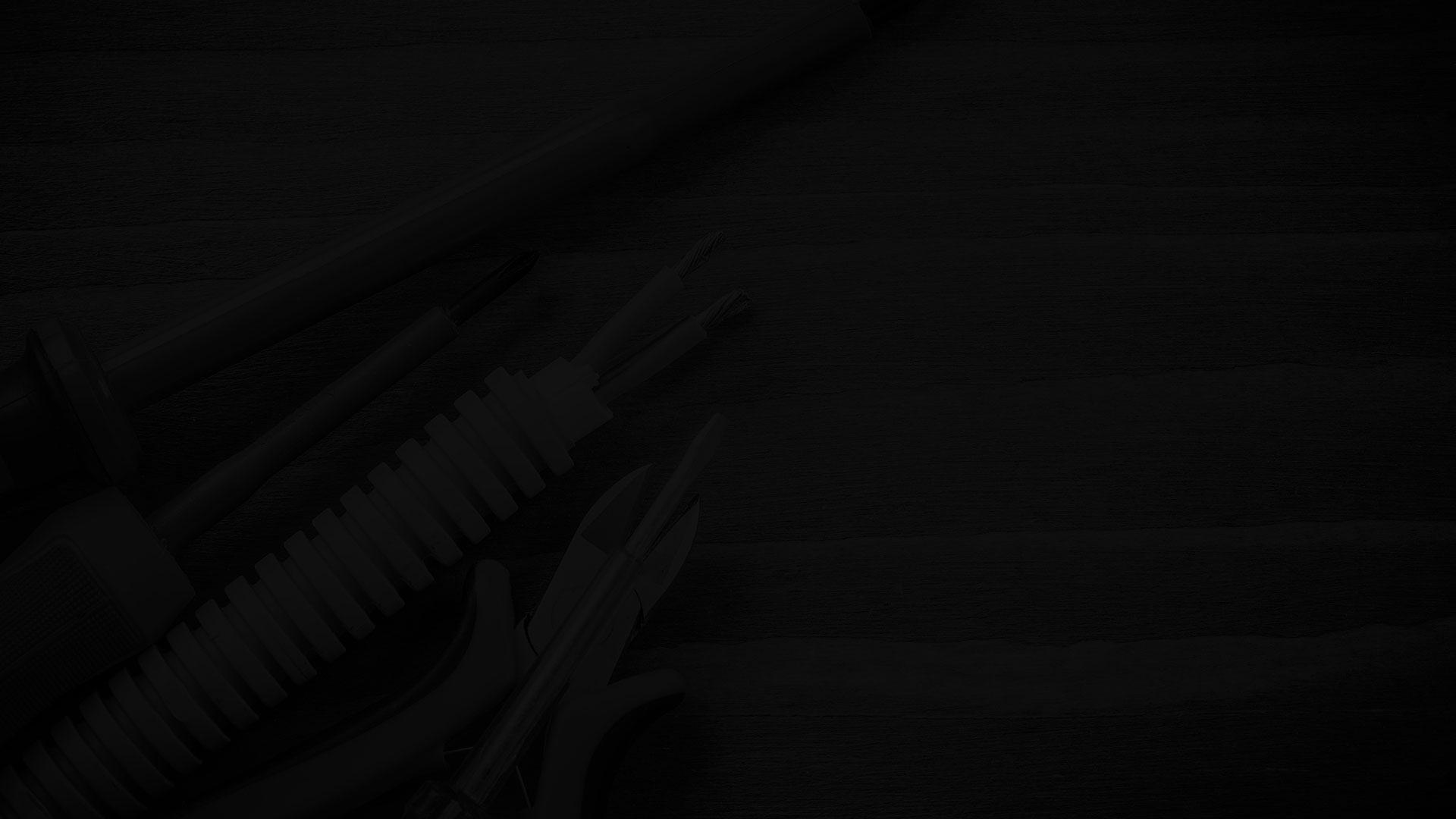 Keeping Your Home Comfortable Is Important!
Call The Warner Robins Hvac Contractor & Electrician You Can Trust Now!