AAA Heating, Air and Electrical: Bonaire's Expert AC Company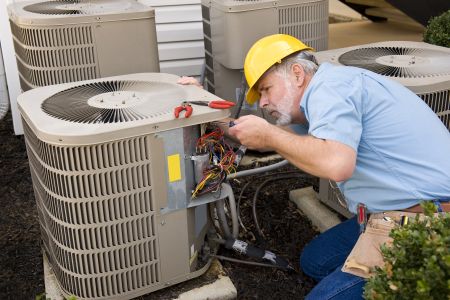 We're proud to be the most reliable AC company in Bonaire! When your residential or commercial company in Bonaire needs service in regards to heating, cooling, ventilation, or electrical services, our experts are here to help. With over 40 years of experience, we're the most qualified electrical and ac company in Bonaire.
We truly care about this community and work hard to improve your experience as a home or business owner, serving our friends and neighbors here with skill and tact. With a commitment to excellence, we go above and beyond as your local AC company for Bonaire. We'll earn your return business and referrals at every appointment by treating you and your property how you'd expect from the best AC company in Bonaire.
AAA Heating, Air and Electrical is a local, family-owned and operated company that's here to help property owners in the middle of Georgia enjoy their best quality of life. We take great satisfaction in offering excellent service and honest, dependable customer service at affordable prices. If you're looking for high-quality work and customer service with unbeatable results, you've come to the right place!
We offer ac repairs, ac replacement, air conditioning systems, electrical repairs, electrical safety inspection, fan motor repairs, furnace repairs, furnace replacements, heating repairs, HVAC maintenance, outlet repairs, and panel upgrades for customers in Bonaire. Whenever you need an appointment for any of these needs, call on us at 478-922-4230 for help!
Expert Electrician in Bonaire
Keep your property as safe as possible by depending on our experts with over 40 years of experience for all of your electrical service needs in Bonaire. We ensure your property and its mechanical assets are safe and sound by providing expertly conducted services and offering electrical safety inspections. For all of your electrical services, including electrical repairs, panel upgrades, fan motor repairs, outlet repairs, and electrical safety inspections, give us a call to schedule an appointment at 478-922-4230 today!
Exceptional Air Conditioning Services in Bonaire
If your air conditioning system stops working correctly, call on our experts for AC repairs. We'll have your system working efficiently and effectively again with this affordable and convenient service. We also offer AC replacement and installation services if your system is broken beyond repair, and will install your new system in a way that sets it up for successful operation for years to come.
When you need air conditioning repairs or replacements, give us a call at 478-922-4230 to schedule an appointment with AAA Heating, Air and Electrical!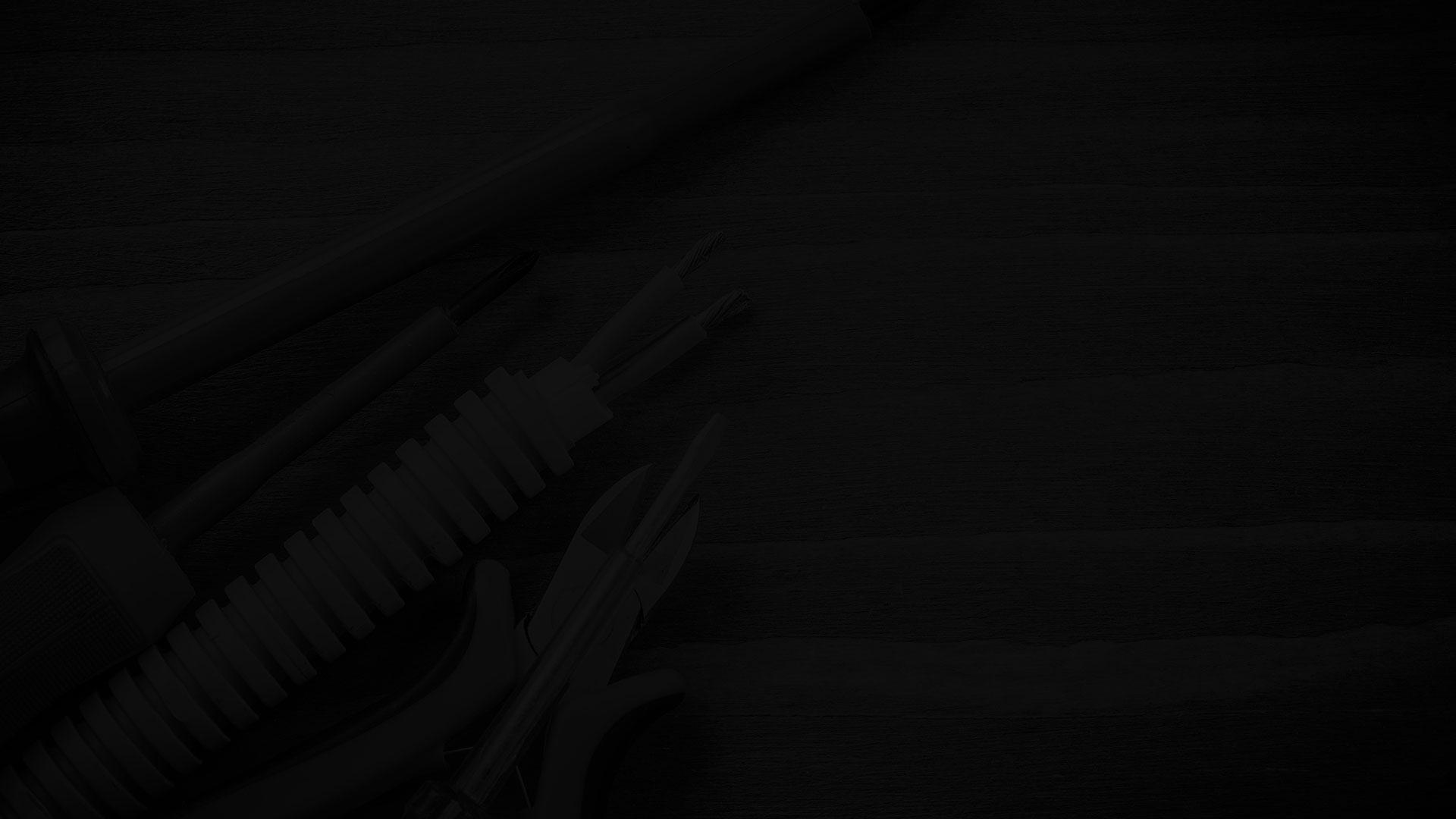 Keeping Your Home Comfortable Is Important!
Call The Warner Robins Hvac Contractor & Electrician You Can Trust Now!