Furnace Replacement To Upgrade Your Warner Robins Heating Equipment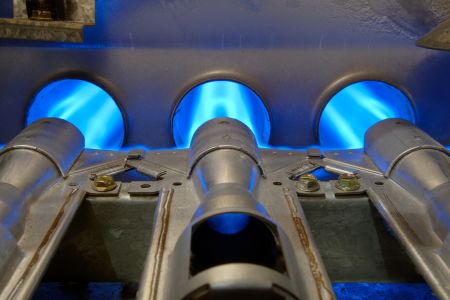 If you need a furnace replacement for your property in Warner Robins, make sure you choose to work with our experts here at AAA Heating, Air and Electrical! We get the job done right every time, putting over 40 years of experience to use so you can get the highest quality results possible. Furnace replacement is important, and we ensure everything is installed safely and in a way that will support its longevity.
When it's time for a furnace replacement for your residential or commercial property in Warner Robins, our experienced professionals at AAA Heating, Air and Electrical are here to help! Make sure your furnace replacement is installed professionally so you don't run into the need for repairs sooner than later. Help your new furnace to serve your property well for years to come by trusting our experts to handle your furnace replacement for you.
To schedule your furnace replacement with our specialists, give us a call at 478-922-4230 today!
Installing New Furnaces
Old equipment can require the need for constant repairs, and given time will stop working completely. Don't wait for your furnace to fail you in the middle of a frigid weather spell. Rely on our professionals for expertly conducted furnace replacement before this happens.
We keep our furnace replacement service affordable so that the choice to rely on us for your installation needs is an easy decision to make. Don't try to take on projects of this nature yourself, or trust your furnace replacement to someone who's not qualified for the job. Rely on our local, dependable, experienced staff for flawless furnace replacement and installation of new furnaces instead.
Rely On AAA Heating, Air and Electrical for your Heating Needs
We offer any service you may need to keep your heating equipment up and running smoothly. Whether you need furnace repairs, furnace replacement, or repairs for alternative heating equipment, our experts can get the job done completely and correctly. As the most trusted heating contractor for Warner Robins, we'll provide you with our reputable high-quality work along with five-star customer service.
We're proud to help our friends and neighbors in the community we're from stay warm all winter long. Leave your heating repairs to us for safe equipment that operates efficiently and effectively. Any time you need new equipment, we're here to ensure installation is completed correctly so your property can benefit from its use for years to come.
We look forward to your call! Reach out to us at 478-922-4230 to schedule your appointment with AAA Heating, Air and Electrical today.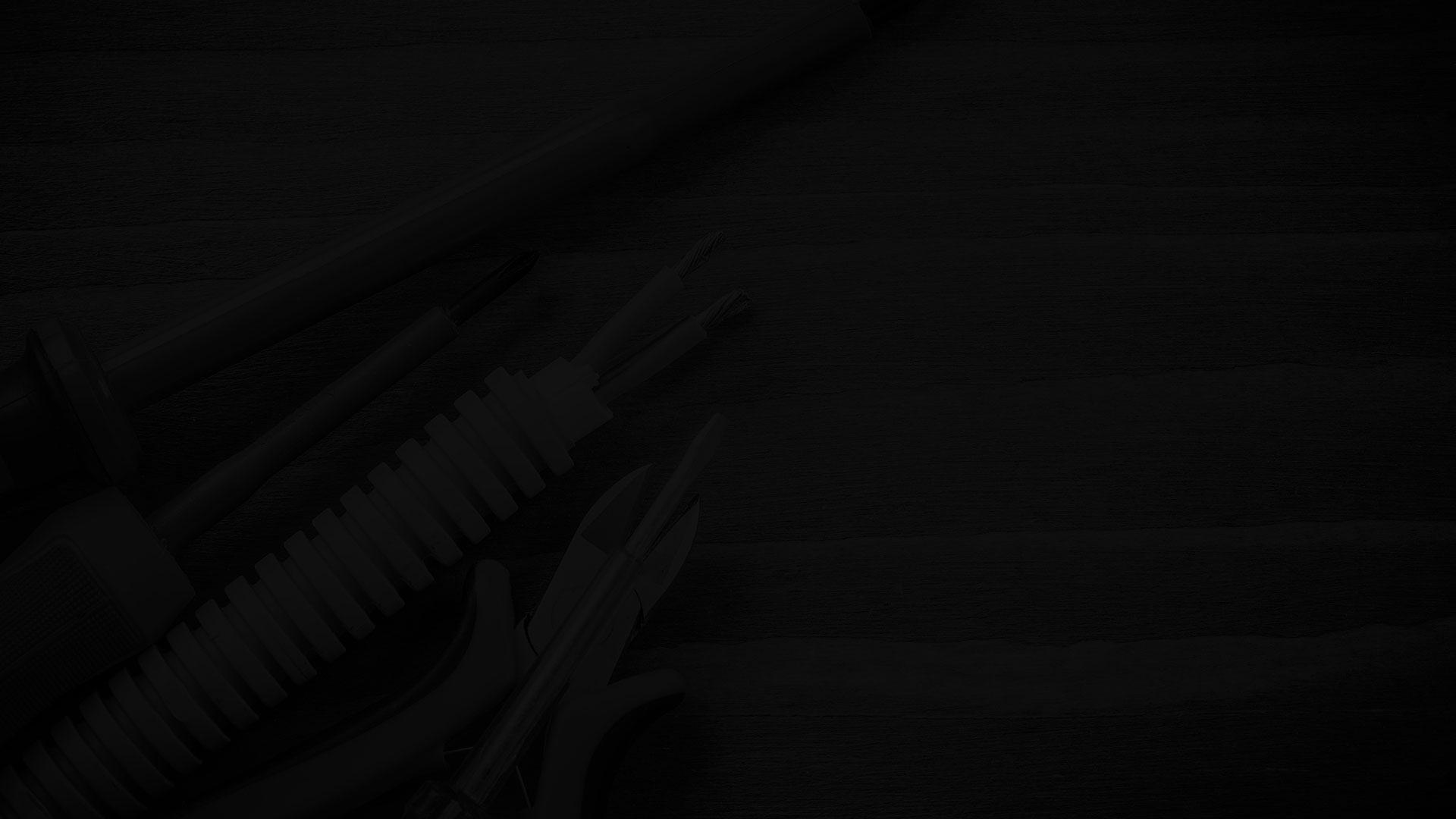 Keeping Your Home Comfortable Is Important!
Call The Warner Robins Hvac Contractor & Electrician You Can Trust Now!