Lizella Relies On AAA Heating, Air and Electrical For Top-Rated AC Company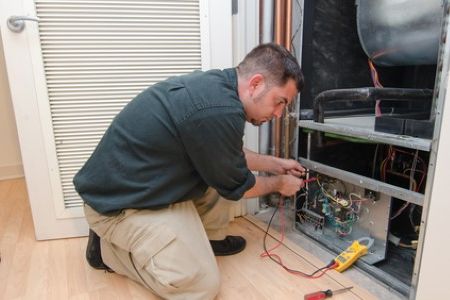 We're proud to be the most trusted, dependable, and reputable electrician and AC company for home and business owners in Lizella. When your residential or commercial property in Lizella needs heating, cooling, ventilation, or electrical services, our experienced professionals are only a call away. We're highly-qualified technicians with 40 years of experience that are able to get you the results you want so you can enjoy your life in Lizella with safe and functional equipment.
Here at AAA Heating, Air and Electrical, we're a family-owned and operated AC company that's here to help home and business owners in Lizella and the middle of Georgia thrive. We take great satisfaction in offering excellent service and honest, dependable customer service at affordable prices. We combine essential services with top-notch customer service so that you're encouraged to become part of our loyal customer network.
We offer AC repairs, AC replacement, air conditioning systems, electrical repairs, electrical safety inspection, fan motor repairs, furnace repairs, furnace replacements, heating repairs, HVAC maintenance, outlet repairs, and panel upgrades for customers in Lizella. Call on us at 478-922-4230 to schedule your appointment with us today!
Dependable Electrician in Lizella
Leave the work to us when it comes to electrical projects that need to be conducted correctly to ensure your safety and reduce the need for electrical repairs in the future. We have the expertise and work ethic to complete every electrical task you need to be done with an unwavering commitment to excellence. Allow us to serve you as your local trusted electrician so that you can live your best life in Lizella!
We ensure your property and its mechanical assets are safe and sound by providing expertly conducted services and offering electrical safety inspections. Call on us at 478-922-4230 to schedule your appointment in Lizella with us today!
Reliable Air Conditioning Repairs for Lizella
With a dedication to excellence, we put in the time and effort to get air conditioning repairs completed correctly every time. You won't be left dealing with the heat when you choose to work with our reliable team. We're your dependable local AC company for Lizella, ready to earn your return business and referrals at every appointment.
If you need AC replacement or installation service for your home or business property in Lizella, you can count on our experts! Give us a call at 478-922-4230 to schedule an appointment with our AC company here at AAA Heating, Air and Electrical!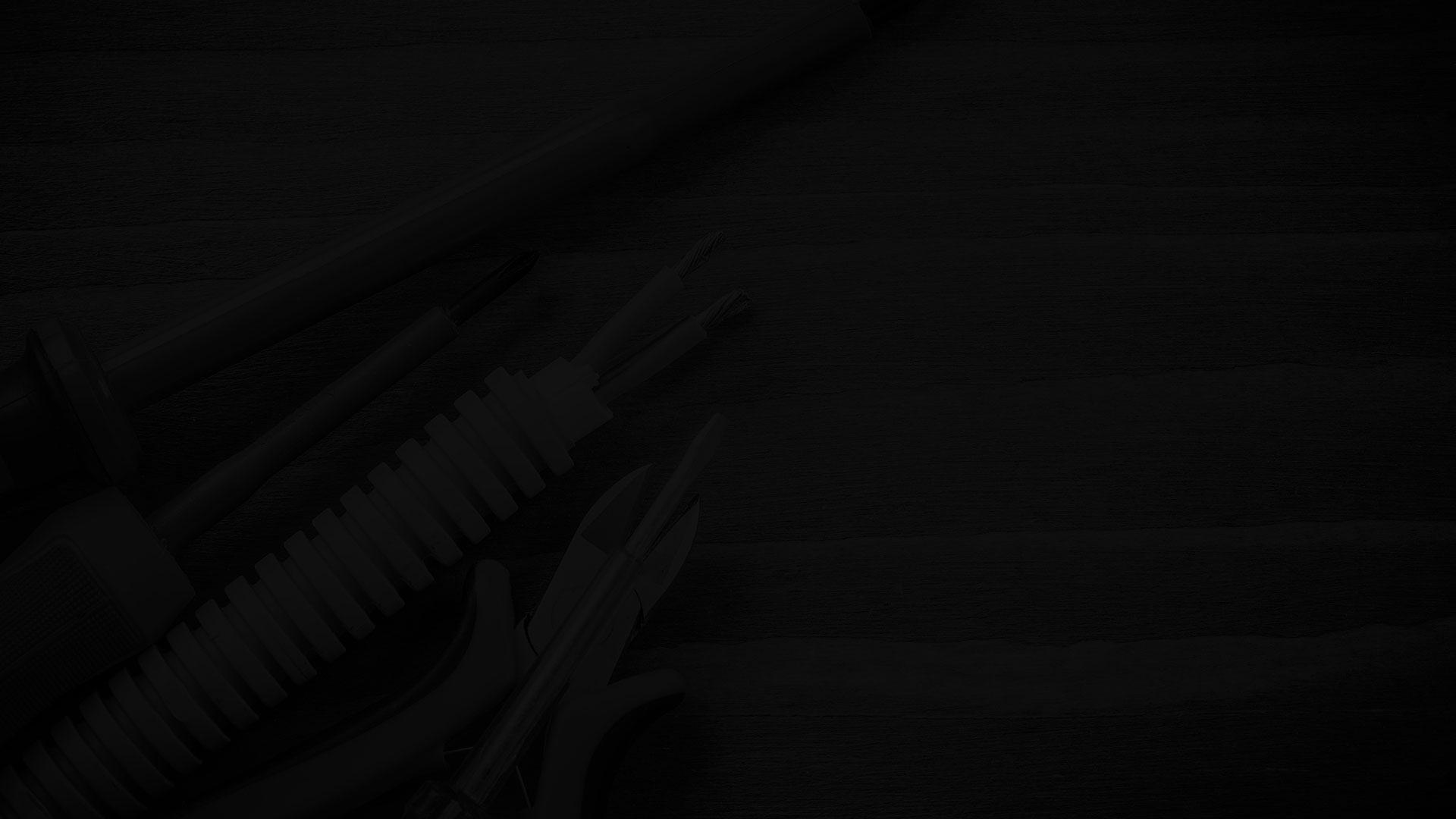 Keeping Your Home Comfortable Is Important!
Call The Warner Robins Hvac Contractor & Electrician You Can Trust Now!