Air Conditioning Specialists To Keep Your Warner Robins Home Cool & Comfortable
Having reliable air conditioning for your home or business building in Warner Robins is essential to being able to thrive as a property owner. If your indoor environment is uncomfortably warm, it can affect everything you do and almost every area of your life. Don't settle for being in the sweltering heat - call on our experts at 478-922-4230 to schedule an appointment for your air conditioning service needs!
When you need air conditioning service for your property in Warner Robins, our experienced professionals at AAA Heating, Air and Electrical are here to help! We go above and beyond to make sure that your system is working correctly before we leave so you can trust that our work has gotten you the results you were looking for. Don't attempt to take on air conditioning service projects yourself or rely on a lackluster company - leave the work to our experienced air conditioning professionals here at AAA Heating, Air and Electrical instead!
We're proud to be the most trusted AC company for Warner Robins. To schedule your air conditioning service appointment with us, give us a call at 478-922-4230 today!
When you have an ac that isn't working correctly, call on our experts for AC repairs. We'll have your system working efficiently and effectively again with this affordable and convenient service. As soon as you notice you have an issue with your air conditioning system, give us a call!
The sooner you call on us, the sooner we can fix the problem! We aim to conduct our air conditioning repair services as quickly as possible so that you're never stuck sitting in the heat. We'll provide exceptional customer service along with our premier ac repairs service so you can get back to having the comfortable quality of life you deserve.
If you need AC replacement or installation service for your property, rely on our experts! We'll make sure your air conditioning system is primed to work efficiently and effectively for years to come by setting it up correctly.
When it comes to air conditioning replacement or installation, the smallest mistake can lead to big problems in the future. We're here to ensure that no mishaps occur during the installation process so your air conditioning can work in its best possible way. Rely on us to avoid the need for air conditioning repairs or replacements due to subpar installation.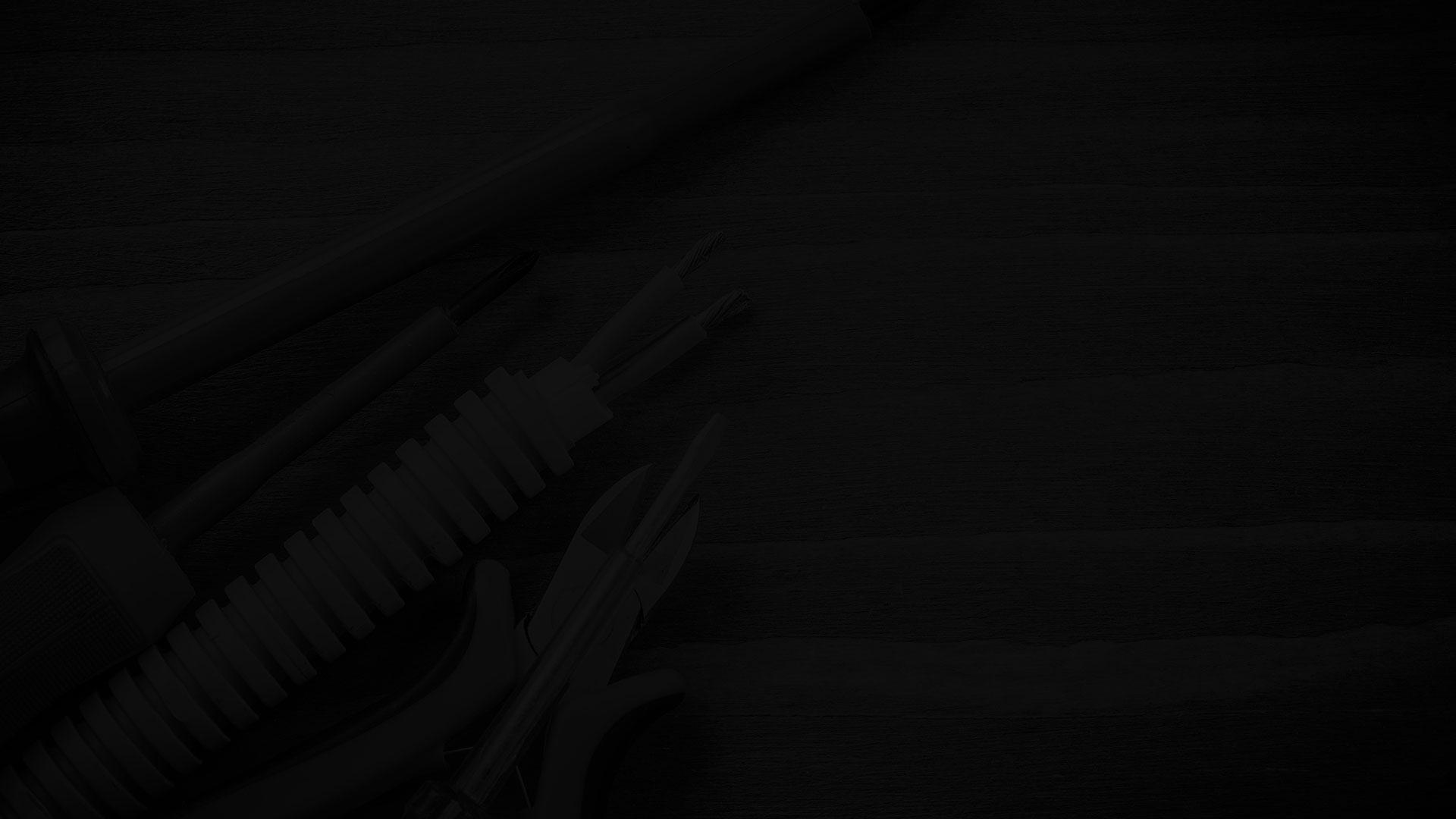 Keeping Your Home Comfortable Is Important!
Call The Warner Robins Hvac Contractor & Electrician You Can Trust Now!