AC Replacement: Experienced Warner Robins Air Conditioner Installer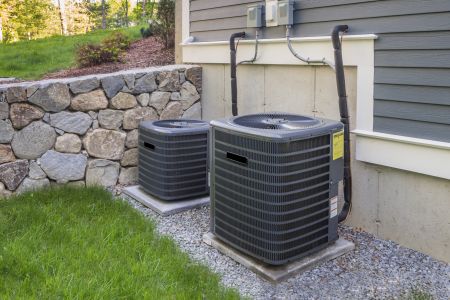 When you need an AC replacement service for your property in Warner Robins, you can count on our experts here at AAA Heating, Air and Electrical. We're here to provide professional AC replacement and installation services that enhance the indoor environment of your residential or commercial property. Rely on our experienced professionals for first-class service that ensures a flawless AC replacement or installation experience.
For the best AC replacement service in Warner Robins, there's no better choice than our local small company here at AAA Heating, Air and Electrical. We work with your best interests in mind, setting up your system so that you don't need to worry about problems with efficiency or functionality. By working with the most trusted AC company for Warner Robins, you'll be choosing to help your AC have the best longevity possible so it can continue to serve you well for years to come.
To schedule your AC replacement or installation appointment with us, give us a call at 478-922-4230 today! We look forward to your call and to having you as part of our loyal customer network in the community we love.
Air Conditioning Installation
When you have your AC replacement or a new system installed, it needs to be done correctly. Cutting corners doesn't lead to success - it leads to having to deal with repairs or additional replacements soon after installation. That's why we highly recommend trusting this process to our professionals!
Don't attempt to take on AC replacement or installation yourself, or rely on subpar service providers. Reach out to us at 478-922-4230 to ensure your AC replacement or a new system is installed impeccably well, setting you and your property up for success. We ensure your AC will operate efficiently to save you money on your energy bill, effectively so you can feel the results, and correctly so it's primed to last you for years to come.
Put Your AC in Our Capable Hands
When it comes to AC replacement, installation, or AC repairs, our experts are only a call away! We're here to ensure that your quality of life is the best it can possibly be by keeping your indoor environment refreshingly cool. We won't leave you dealing with the heat - we'll get your AC installed, replaced, or up and running again so you can enjoy time spent in the property you love.
Give us a call at 478-922-4230 to schedule an appointment for your AC-related needs today!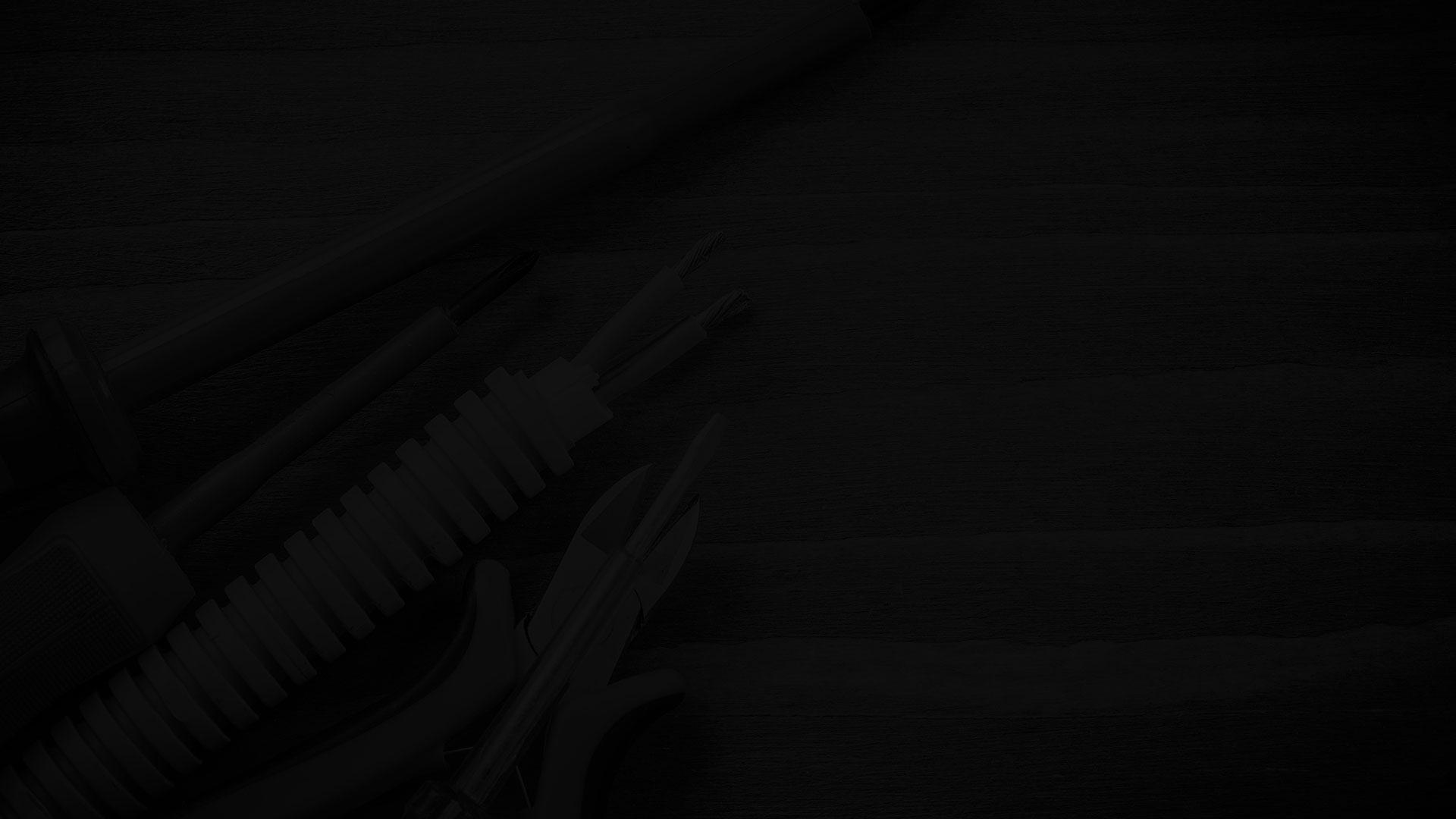 Keeping Your Home Comfortable Is Important!
Call The Warner Robins Hvac Contractor & Electrician You Can Trust Now!