Heating Repairs To Restore Your Warner Robins Heating Equipment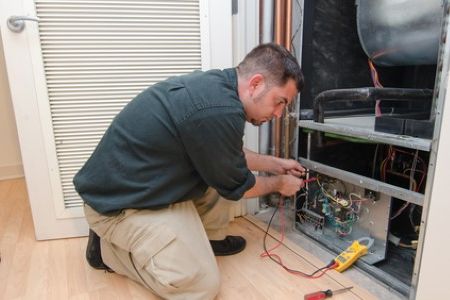 Whether you own a residential or commercial property in Warner Robins, having fully functional heating equipment is an essential component of being able to thrive as a property owner - which is why heating repairs are so important! The difference this one element makes can make or break your quality of life. We specialize in heating repairs that ensure your equipment ends up functioning at its best.
When you need heating repairs for your property in Warner Robins, you can count on our experts here at AAA Heating, Air and Electrical. We're here to provide exceptionally conducted heating repairs that leave your property feeling comfortably warm. Rely on our experienced professionals for heating repairs that get you the long-lasting and reliable results you're looking for.
To schedule your appointment for heating repairs with us, give us a call at 478-922-4230 today! We look forward to your call and to having you as part of our loyal customer network.
Fixing Your Heating Equipment
When you have heating equipment that isn't working correctly, call on our experts for heating repairs. We'll put over 40 years of experience to use so your system can start working efficiently and effectively again with this affordable and convenient service. As soon as you notice you have a problem that will require heating repairs, give us a call before it fails when the weather is cold.
Give us a call at 478-922-4230 before your heating equipment shuts down so that you're never left in an uncomfortably cold environment. We'll answer your request quickly so that you can stay as warm as possible in the property you love. Along with excellent customer service, our heating repairs get you dependable results so we can earn your trust, respect, referrals, and future business.
The Heating Contractor You Can Trust
We always make sure we complete work correctly for our valued customers, which is why we've formed a loyal customer network in our area. There's a reason why we're the most reputable heating contractor for Warner Robins - we've earned the trust and respect of our friends and neighbors by providing them with next-level service. We welcome you to become one of our loyal customers and look forward to being able to make your property a more comfortable place to be.
Whenever you need heating repairs, furnace repairs or replacements, air conditioning repairs or replacements, or HVAC maintenance appointments, call on our experts at 478-922-4230 to schedule your appointment with AAA Heating, Air and Electrical!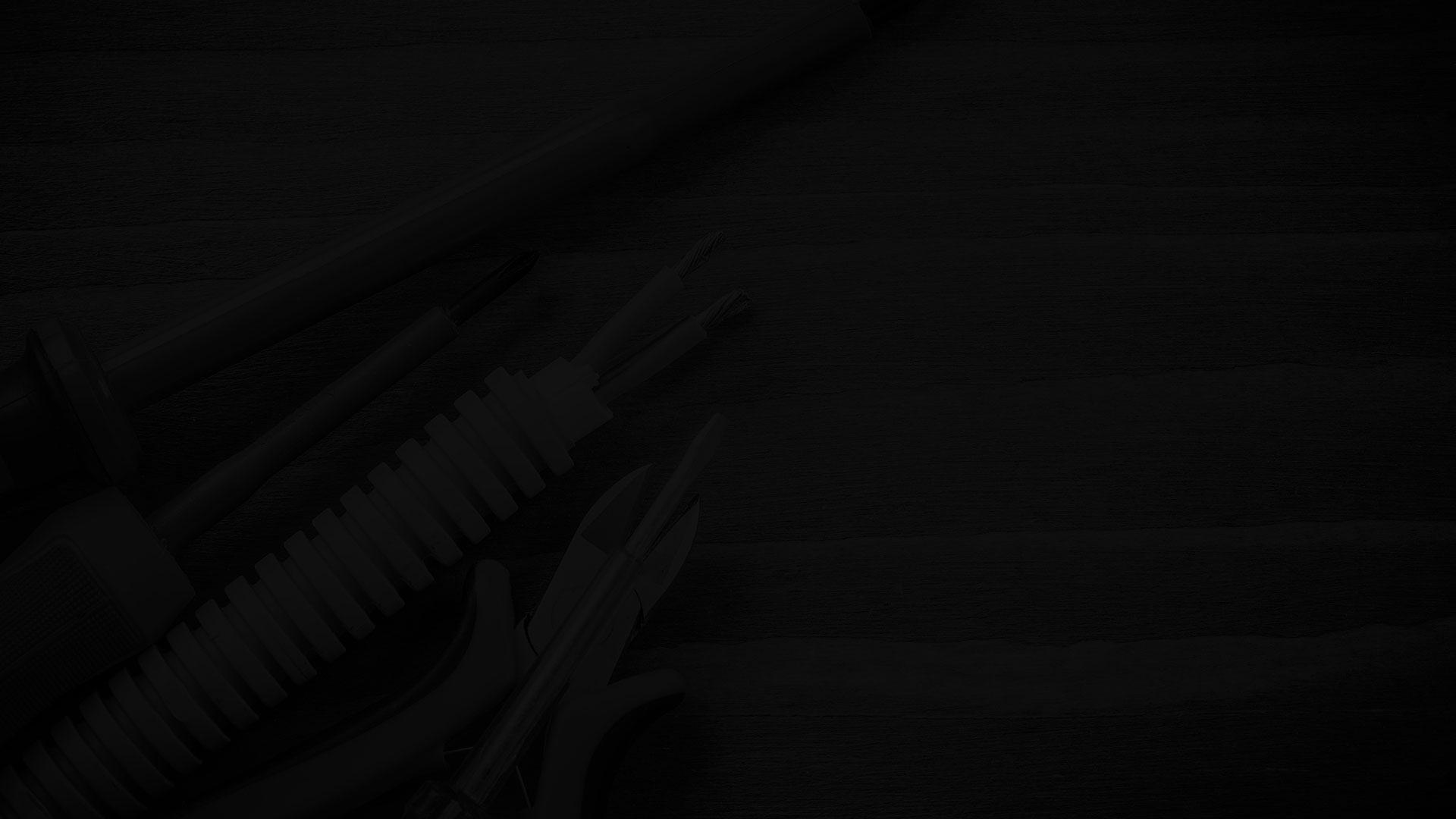 Keeping Your Home Comfortable Is Important!
Call The Warner Robins Hvac Contractor & Electrician You Can Trust Now!