Panel Upgrades To Meet Modern Electrical Needs In Warner Robins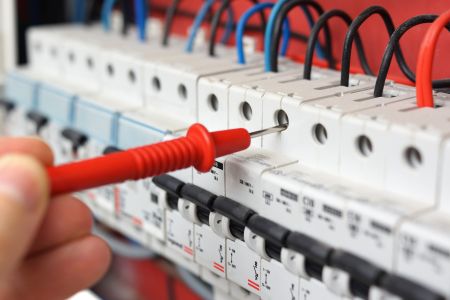 Have our experienced professionals provide your property with electrical panel upgrades to support your modern lifestyle in Warner Robins. Panel upgrades will help make your property safer and more energy efficient, saving you from time and high energy expenses in the future. Panel upgrades also support an increased power demand to make your life seamlessly improved so everyone in your family or team of employees can use your residential or commercial property as they need to.
For expertly installed electrical panel upgrades for your residential or commercial property in Warner Robins, rely on our experts here at AAA Heating, Air and Electrical. We have over 40 years of experience in this industry, allowing us to handle panel upgrades with ease and tact. We're a local, family-owned and operated company that prides itself on providing the highest-quality panel upgrades available in our area.
For panel upgrades that you can depend on, call on our experts at 478-922-4230 to schedule an appointment today!
Electrical Service Upgrade
There are numerous benefits to investing in panel upgrades for your home or business building! When it comes to safety, panel upgrades significantly reduce the risk of experiencing electrical shocks or fires due to electrical issues on your property. Panel upgrades also ensure that your property will meet its power needs for years to come.
Panel upgrades are financially beneficial by reducing maintenance costs and energy bills. They can also potentially lower your insurance premiums because of the increase in the quality of safety standards for your property. With all of these benefits, our affordable panel upgrades service is a no-brainer for most of our valued customers!
Expertly Conducted Electrical Services
We're ready and able to help with all of your property's electrical service needs! Our team is proud to be the most reputable and trusted electrician for Warner Robins. For all of your electrical services, including electrical repairs, panel upgrades, fan motor repairs, outlet repairs, and electrical safety inspections, give us a call to schedule an appointment at 478-922-4230 today!
We take great satisfaction in offering excellent service and honest, dependable customer service at affordable prices. Electrical issues shouldn't be taken lightly, left to subpar services, or be conducted as DIY projects due to safety concerns. Leave the work to us, and enjoy peace of mind in knowing that you're getting the reliable results you want for the property you love.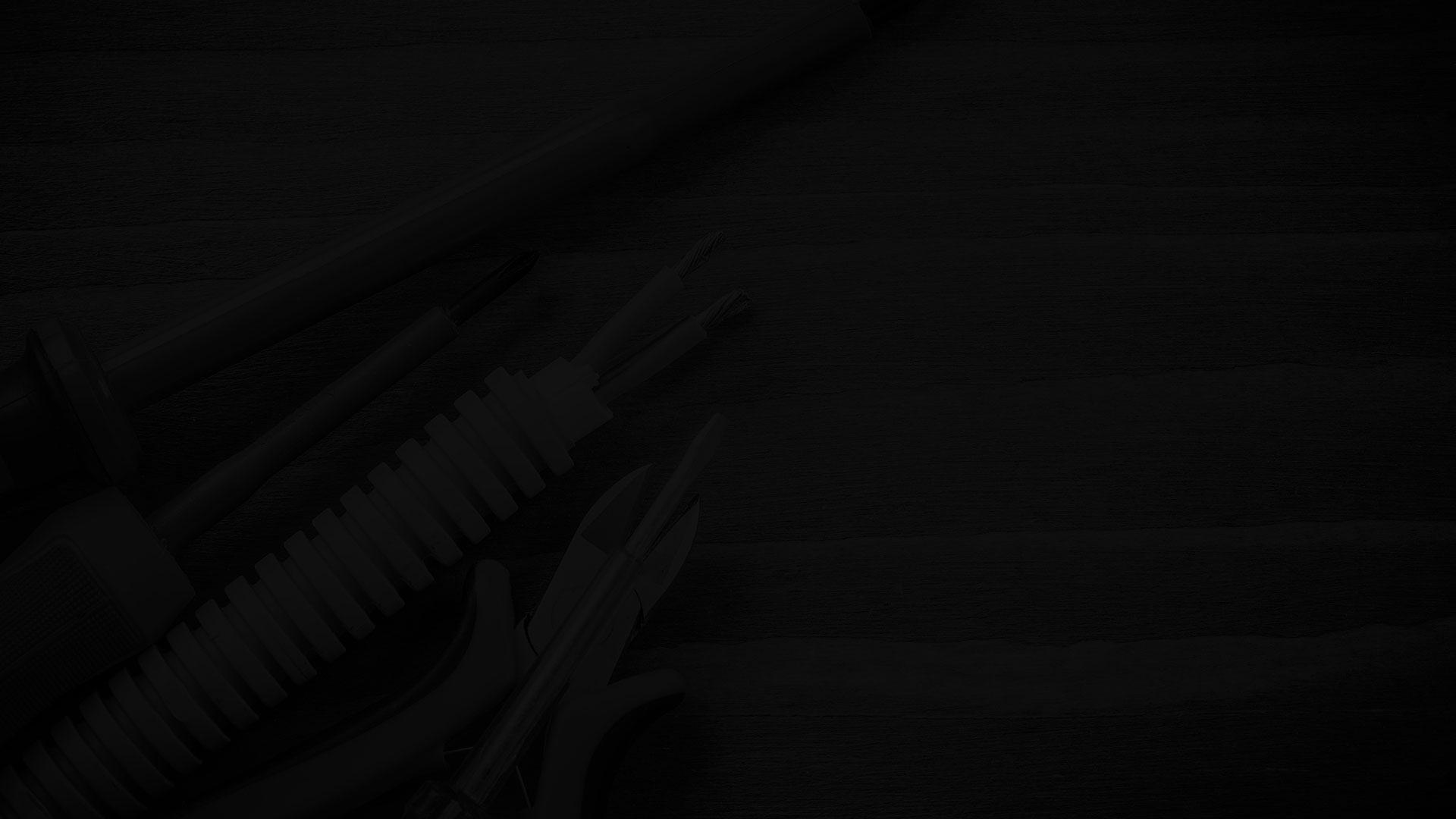 Keeping Your Home Comfortable Is Important!
Call The Warner Robins Hvac Contractor & Electrician You Can Trust Now!