Electrical Services In Warner Robins: Keeping Your Property On The Up & Up
When you need electrical services for your property in Warner Robins, rely on our experienced professionals here at AAA Heating, Air and Electrical! We're a local family-owned and operated business with over 40 years of experience that we put to use to get you the results you're looking for. We combine our high-quality electrical services with exceptional customer service for an overall experience that lets you know that you're valued as our customer.
We work hard to earn your return business and referrals for electrical services in Warner Robins. Once you work with us, you won't want to depend on any other company for electrical services. Bring us out to your residential or commercial property for any needed electrical services and become part of our loyal customer network - just give us a call at 478-922-4230 to schedule your appointment with us today!
We take great satisfaction in offering excellent service and honest, dependable customer service at affordable prices. If you're looking for high-quality electrical services that get you the fully functional and safe results you're looking for, you've found the right company to work with. When you experience your first appointment with us and the results of our work, you'll be glad to chose to work with us here at AAA Heating, Air and Electrical!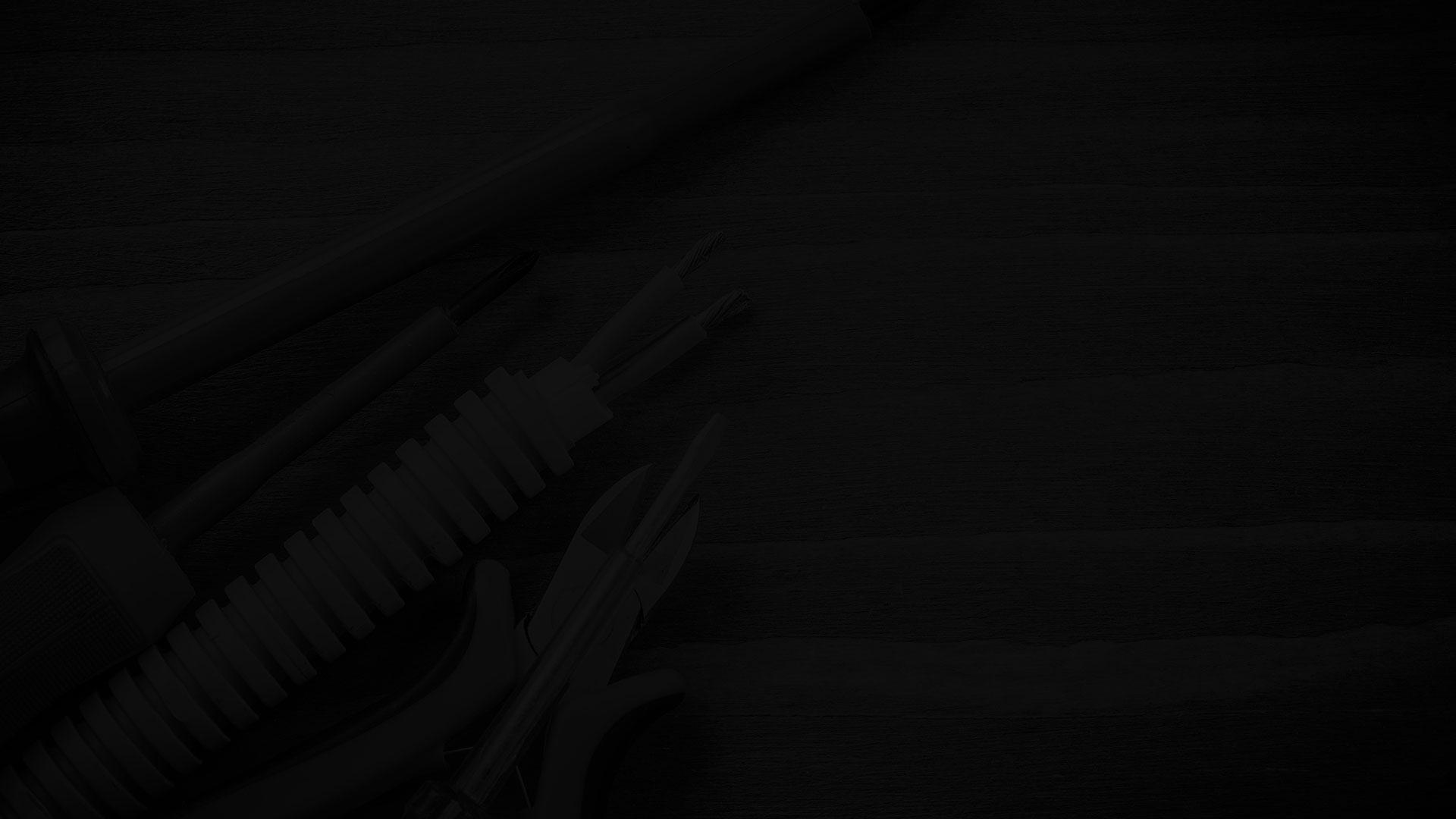 Keeping Your Home Comfortable Is Important!
Call The Warner Robins Hvac Contractor & Electrician You Can Trust Now!