Benefits of Electrical Safety Inspections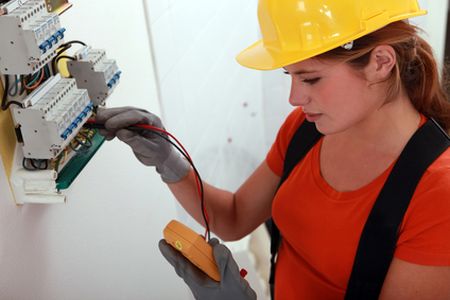 There are numerous benefits to keeping up with regular electrical safety inspections. Essentially, they can be grouped into 2 categories: helping you to avoid safety risks, and helping your property to operate as effectively as possible. When you're looking for a local company to conduct your electrical safety inspections, there's no better choice than our reliable, family-owned and operated small business here at AAA Heating, Air and Electrical.
To schedule your appointment for an electrical safety inspection, give AAA Heating, Air and Electrical a call at 478-922-4230 today!
We're the quality electrical and AC company that you can depend on for thorough electrical safety inspections. We don't miss any aspects or overlook any electrical elements so you can trust the results of our diagnoses. We never overcharge for issues that need to be addressed either, so you can rely on us to treat you as we'd want to be treated by the best electrical and AC company in the area.
Avoid Safety Hazards
One of the most common causes of house fires is electrical issues. Electrical problems can ignite fires that lead to total home loss, which is a sad but true occurrence that happens far too often. One of the best ways to prevent this from happening is to keep up with electrical safety inspections so we can identify problems before they become hazardous.
During your inspection, we'll test your property for any shorting or wiring issues that could be potential fire hazards. We'll also be able to make recommendations on how to make your home or business building even safer.
This also extends to your electrical appliances. If there's an internal electrical issue or environmental elements that could endanger you or your property, we'll be able to point them out and address them before anything happens.
Effective Electrical Operations
Electrical testing during your safety inspection will allow us to identify efficiency issues with your systems. We can diagnose issues and address any problems to increase the efficiency of your property's use of electricity. We can point out which electrical circuits could get overloaded and avoid this from happening, get rid of faultiness that could lead to electrocutions, and revamp any subpar work that was done previously.
We also help your home or business meet electrical standards. Particularly if you own a commercial property, safety standards need to be adhered to and our electrical safety inspections can help you maintain high-quality standards. We can perform high voltage tests, insulation resistance tests, and general safety inspections that ensure your property is operating in its best possible way.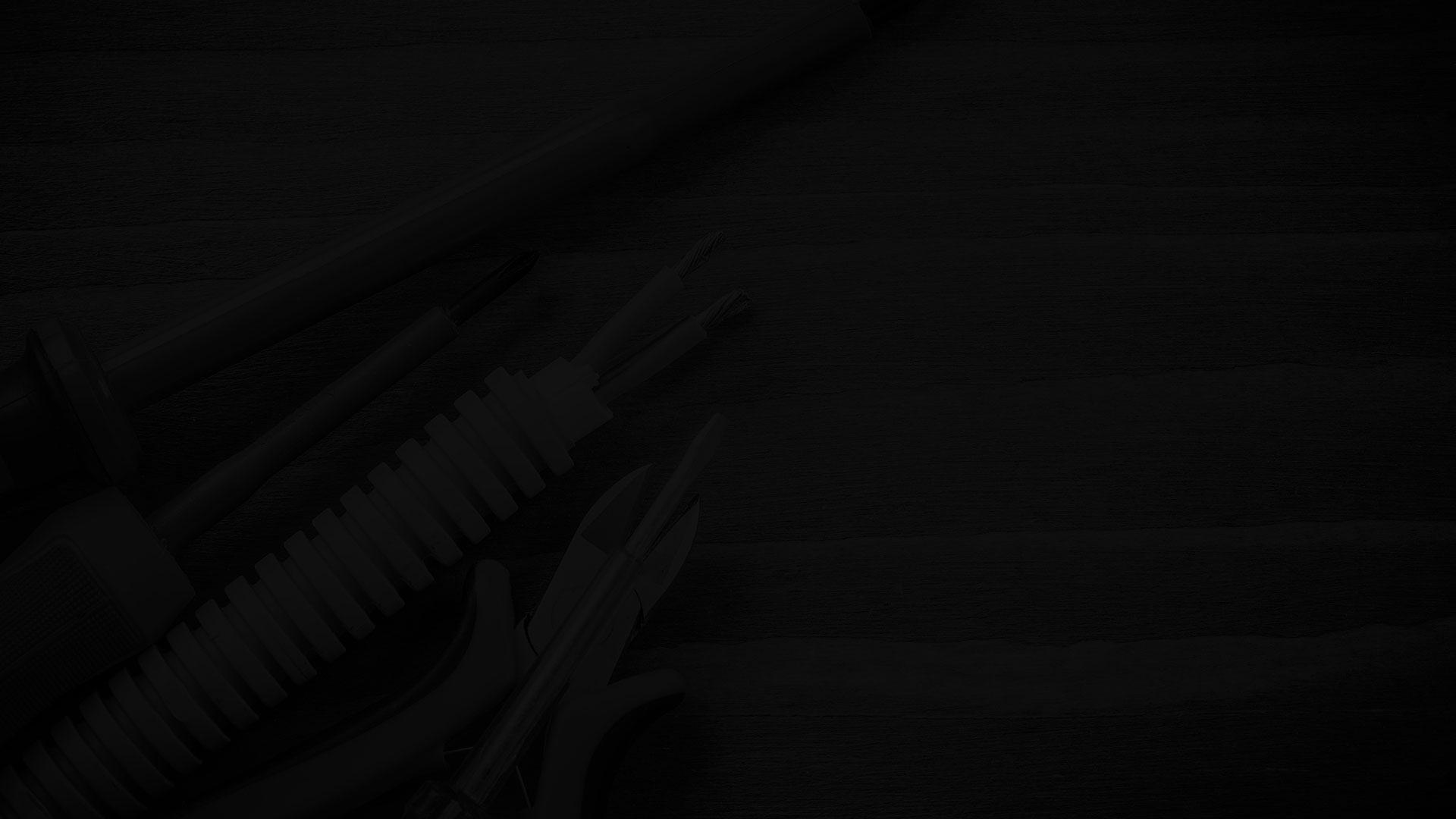 Keeping Your Home Comfortable Is Important!
Call The Warner Robins Hvac Contractor & Electrician You Can Trust Now!