Air Conditioner Installation in Macon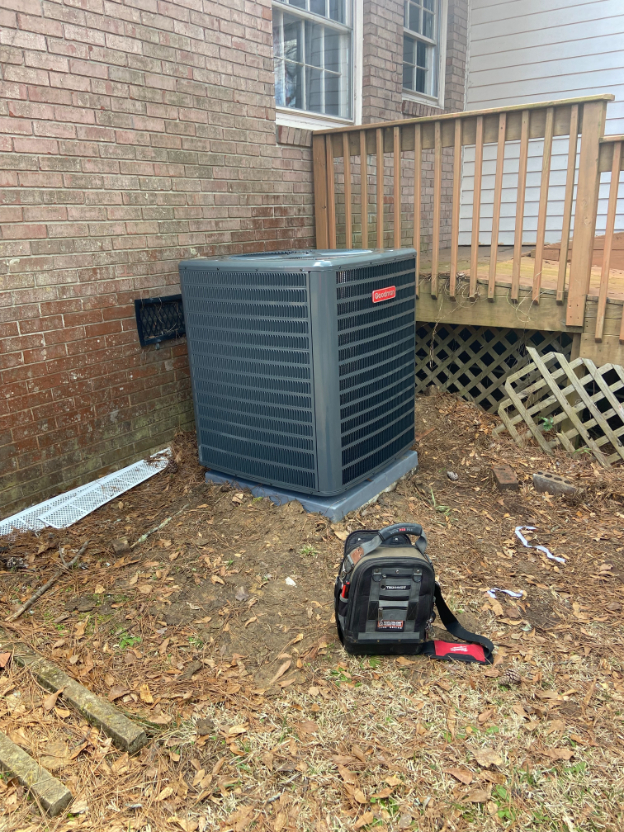 Air conditioner installation involves several key steps to ensure that the unit functions optimally. The process includes selecting the appropriate unit size and type, choosing a suitable location, securely mounting the unit, connecting the electrical wiring, testing the unit for proper functionality, and providing maintenance instructions. Professional installation and regular maintenance are essential to ensuring that the air conditioner operates efficiently and provides reliable cooling for your home or business in Macon, GA.
Service: Air Conditioner Installation
Location: Macon, GA
Gallery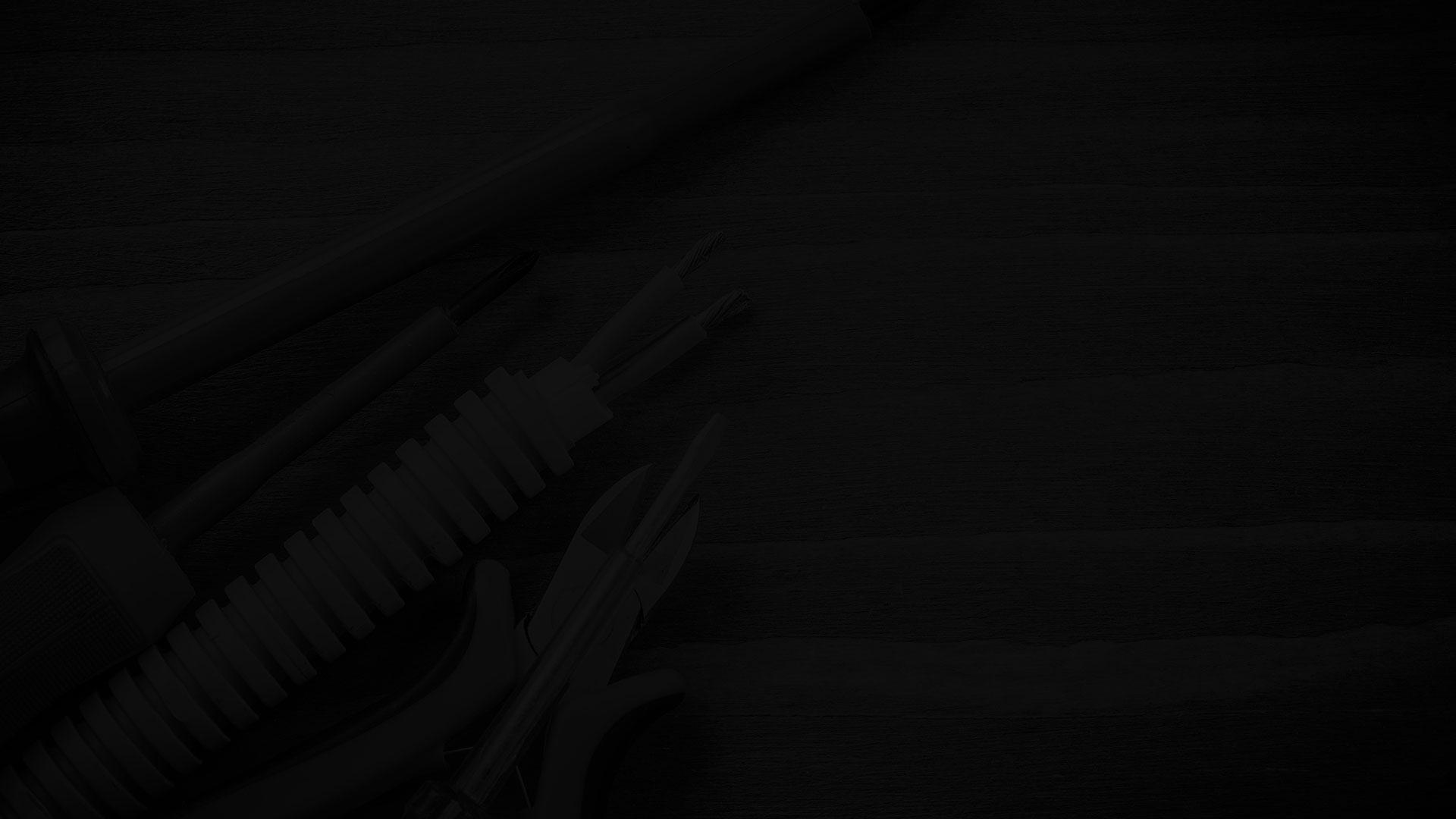 Keeping Your Home Comfortable Is Important!
Call The Warner Robins Hvac Contractor & Electrician You Can Trust Now!