Outdoor Unit Installation in Warner Robins, GA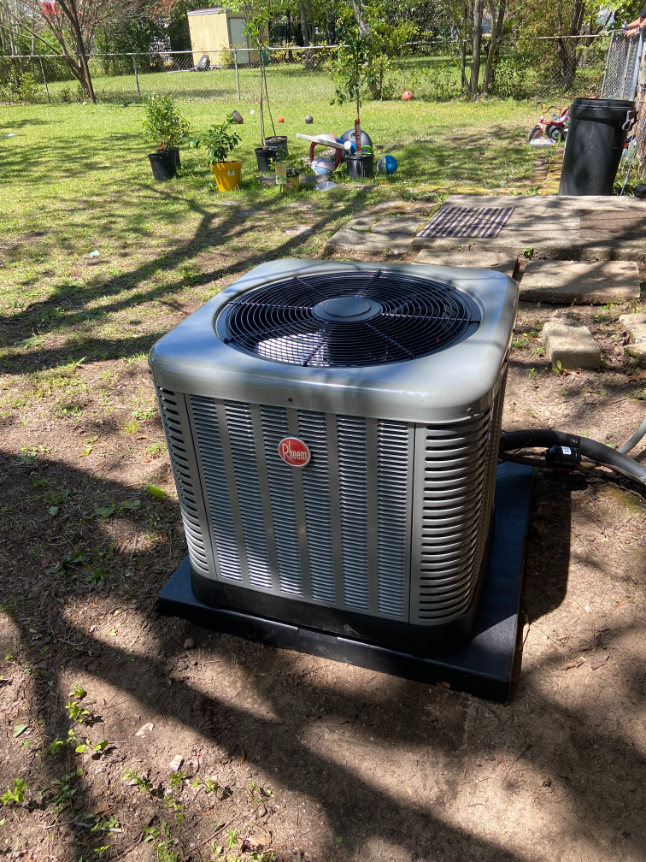 A customer of ours called with the issue of the system not cooling. We diagnosed the system with a bad compressor. We changed the system due to age. The system we went with is a Rheem.
Service: Rheem Installation
Location: Warner Robins, GA
Gallery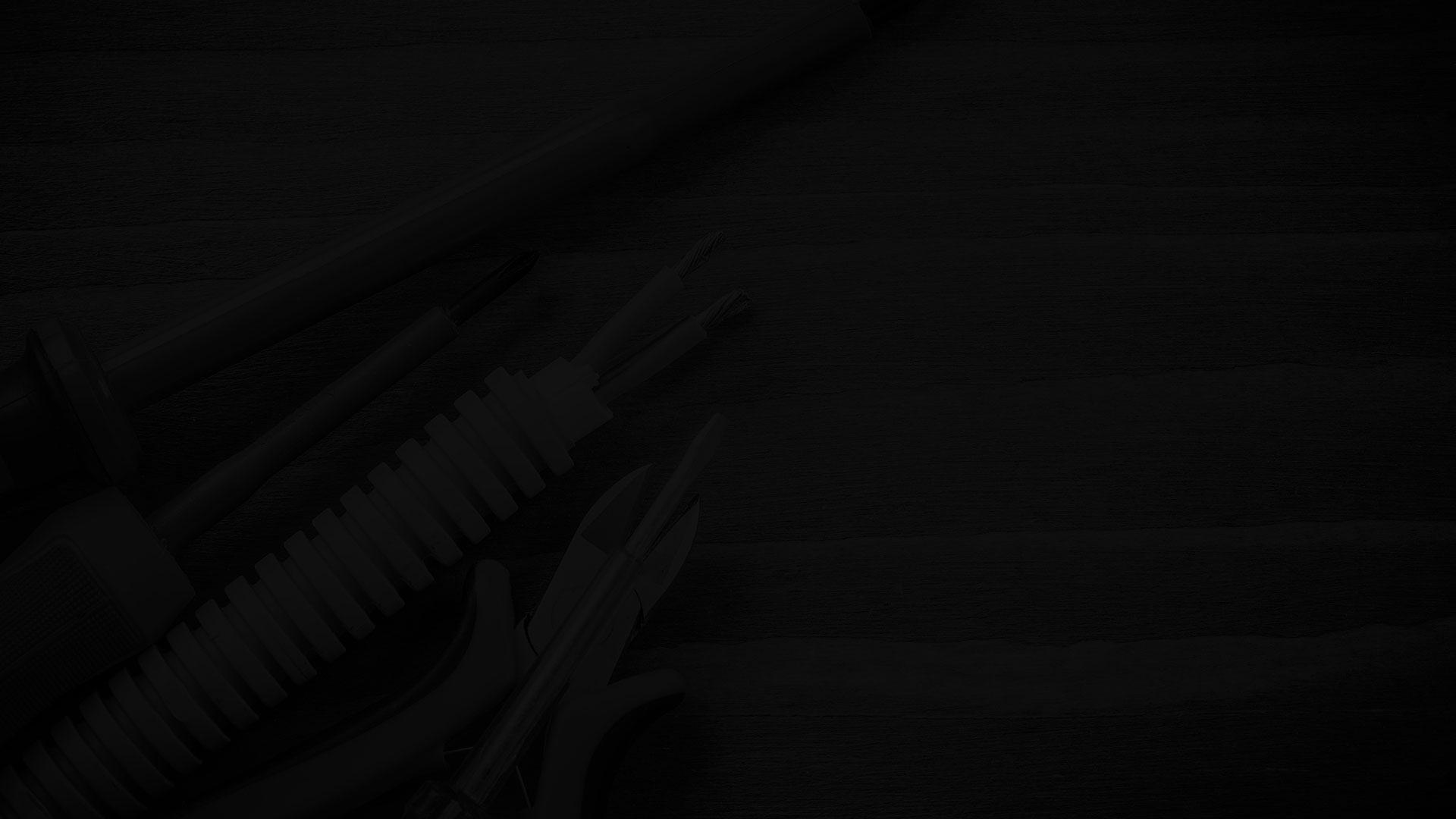 Keeping Your Home Comfortable Is Important!
Call The Warner Robins Hvac Contractor & Electrician You Can Trust Now!