Full System Installation in Kathleen, GA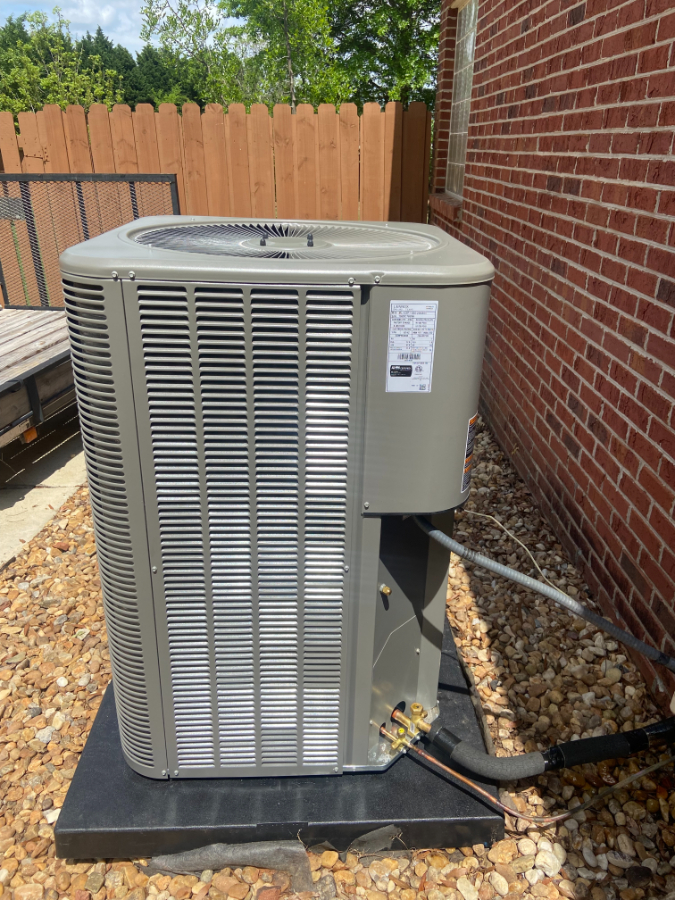 We had a no-cool work order for a customer with a home warranty. We came out and checked the system to find a locked compressor. We installed a Lennox indoor and outdoor unit.
Service: Full System Installation
Location: Kathleen, GA
Gallery
Client Review
AAA is the servicing vendor for my home warranty company (CHW). They have serviced my unit often and I have always been very satisfied with their work. They recently determined that one of my units required replacement, and based on comparisons of other vendors, provided a very reasonable rate on the services not covered by the home warranty. They removed the old system and installed the new one and move my thermostat, in less than 6 hours. Their only blemish was small. I have a shoe-free household, and although they wore shoe covers, they wore them outside and back in again. Which actually negates wearing them at all. Despite that, they will remain my preferred HVAC vendor.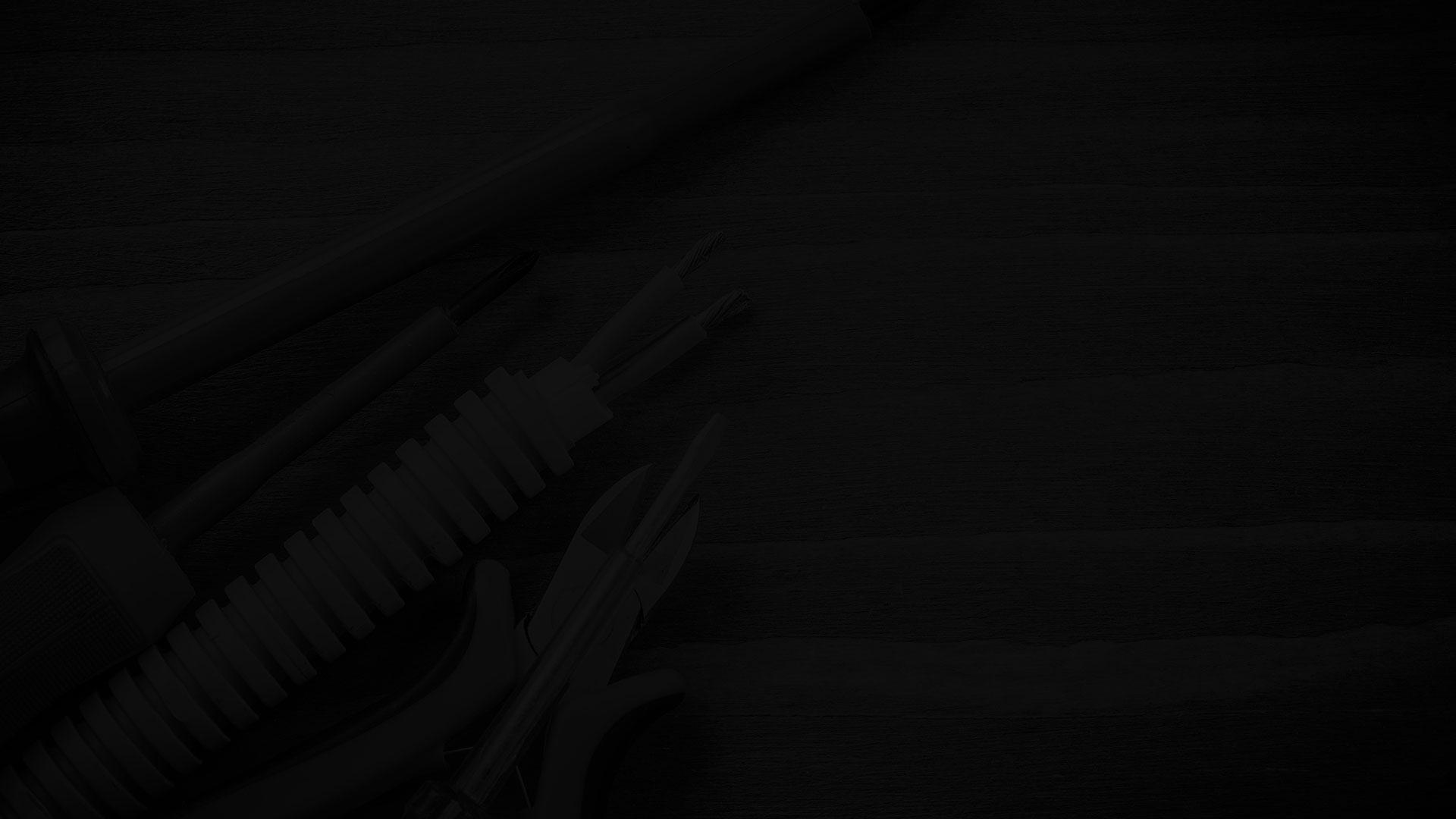 Keeping Your Home Comfortable Is Important!
Call The Warner Robins Hvac Contractor & Electrician You Can Trust Now!