Finding An HVAC Contractor & Electrician That Cares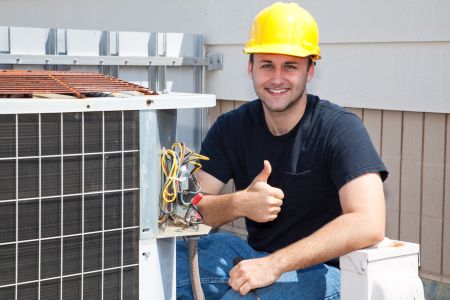 When it comes to electrical, heating, and cooling work, you need to work with a company that has your best interests as a property owner in mind. We go above and beyond to earn the trust and respect of our customers, which is why we've been honored by having a local customer following in the area we love. You can rely on us to care for your property's safety standards with these vital and essential services that you need in order to thrive as a local property owner.
We're from this area, and our main motivation is to help local home and business owners to thrive. We want to revitalize and rejuvenate the community we love by helping one property owner with one appointment at a time. With that goal at the core of everything we do, we can complete the highest quality of work available in the area while providing five-star customer service for our customers.
We're proud to be the most trusted, dependable, and reputable electrician and ac company for home and business owners in our area. When your residential or commercial property needs heating, cooling, ventilation, or electrical services, our experienced professionals are only a call away. Give us a call at 478-922-4230 to schedule your appointment with our experienced professionals here at AAA Heating, Air and Electrical today!
Choosing Your Local Company
When you're looking for an electrical and ac company to care for the property you love, it can be difficult to know which company to choose. Some large corporations offer services that seem to have decent reviews, and with such a large foundation, they must have the best services available in the area - right?
Actually, going with a local electrical and ac company provides you with numerous benefits that corporations simply can't provide. Here at AAA Heating, Air and Electrical, we conduct each service we offer with care and attentiveness that can't be beaten, even by our largest competitors. This level of care ensures we never make oversights so you can know that your property is as safe as it can possibly be.
Premier Services We Offer Our Valued Customers
We offer ac repairs, ac replacement, air conditioning systems, electrical repairs, electrical safety inspection, fan motor repairs, furnace repairs, furnace replacements, heating repairs, HVAC maintenance, outlet repairs, and panel upgrades for our valued customers in Warner Robins. Call on our experts at 478-922-4230 to schedule your appointment with us today!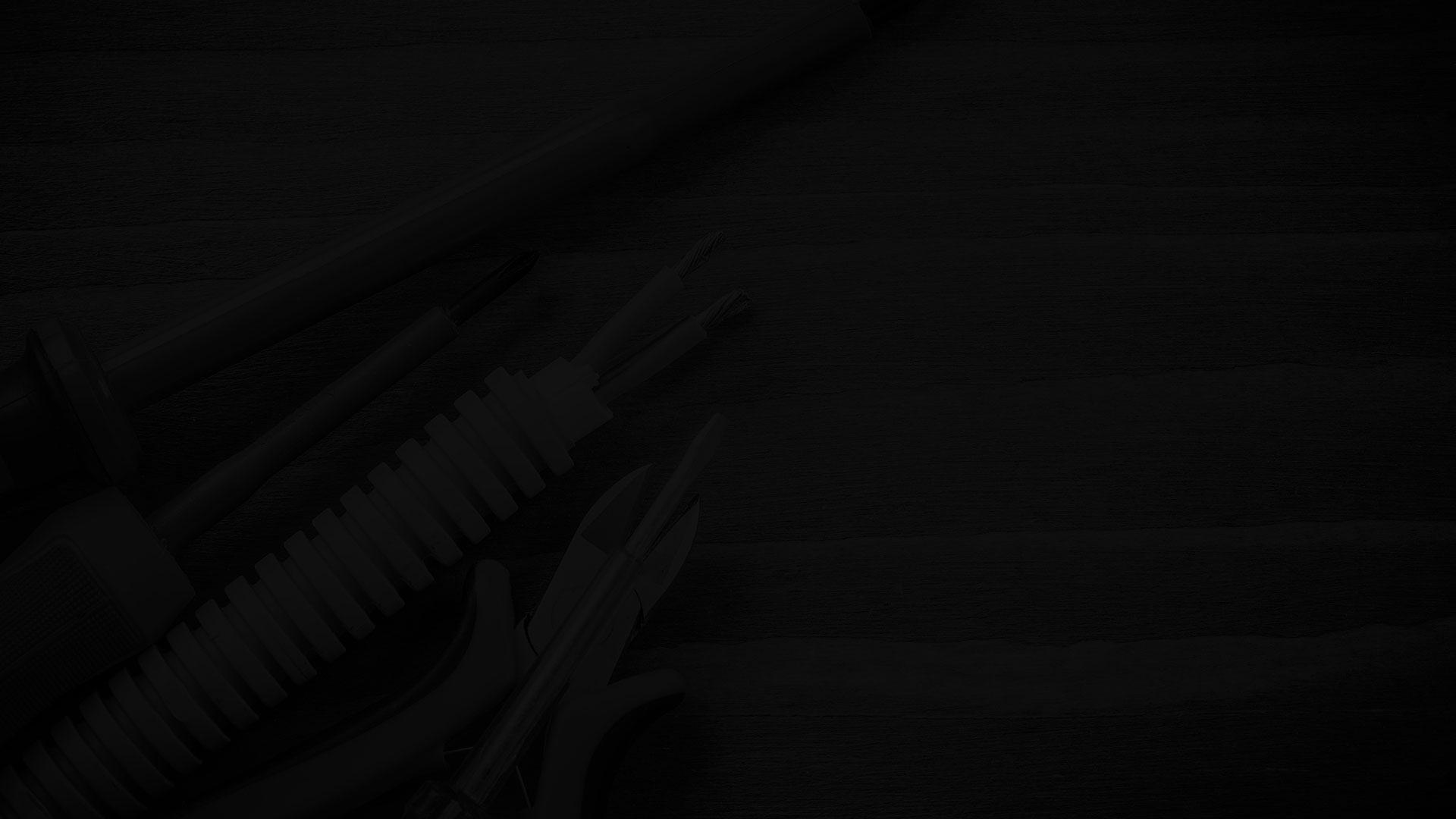 Keeping Your Home Comfortable Is Important!
Call The Warner Robins Hvac Contractor & Electrician You Can Trust Now!