Benefits of HVAC Maintenance Appointments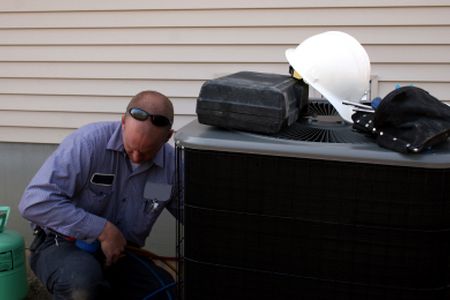 There are numerous benefits when it comes to keeping up with HVAC maintenance appointments with your local reliable ac company here at AAA Heating, Air and Electrical! We ensure your equipment is functioning safely, diagnose and treat issues before they become bigger problems, and improve the efficiency and longevity of your HVAC system. With heating, ventilation, and air conditioning being so important to your property's indoor air quality and your quality of life, these benefits are incredibly valuable.
Also, with regular HVAC maintenance appointments, you can be assured that your equipment won't fail you when you need it most! There's nothing worse than your heating equipment shutting down on a frigid winter day, or your air conditioning system stopping when the heat is sweltering outside. We help you to avoid these potential instances before they ever occur by ensuring your HVAC system stays in top-notch condition.
Keep your system in excellent condition by keeping up with regular HVAC maintenance appointments with AAA Heating, Air and Electrical! Give us a call at 478-922-4230 to schedule your HVAC maintenance appointment with us today!
Benefit #1: Saving Money
Keeping your HVAC system operating as efficiently as possible keeps more money in your pocket as a property owner. When your system is running smoothly, it uses less energy to heat and cool the interior of your home or business building. Making sure your HVAC system doesn't end up overworking keeps your energy bills from being overly expensive!
You also save money in the long run by avoiding the need for ac repairs or replacements. Rely on your local ac company here at 478-922-4230 to save you money with our affordable HVAC maintenance appointments!
Benefit #2: Prevent System Failures
Regular maintenance appointments effectively prevent your system from failing. Reduce the chances of your HVAC system breaking down when you need it most. At each HVAC maintenance appointment, we'll identify and address any issues that could cause system failures later!
Benefit #3: Increased Lifespan
With regular maintenance, your HVAC system will last you for longer. Increase the longevity of your system by caring for it optimally with help from our experts here at AAA Heating, Air and Electrical. Get the 10-15 years you're expecting out of your system by taking advantage of our HVAC maintenance service on a routine basis.
We're here to help prolong the life of the equipment that keeps you comfortable. Rely on the best ac company around to help your system serve you well for years to come!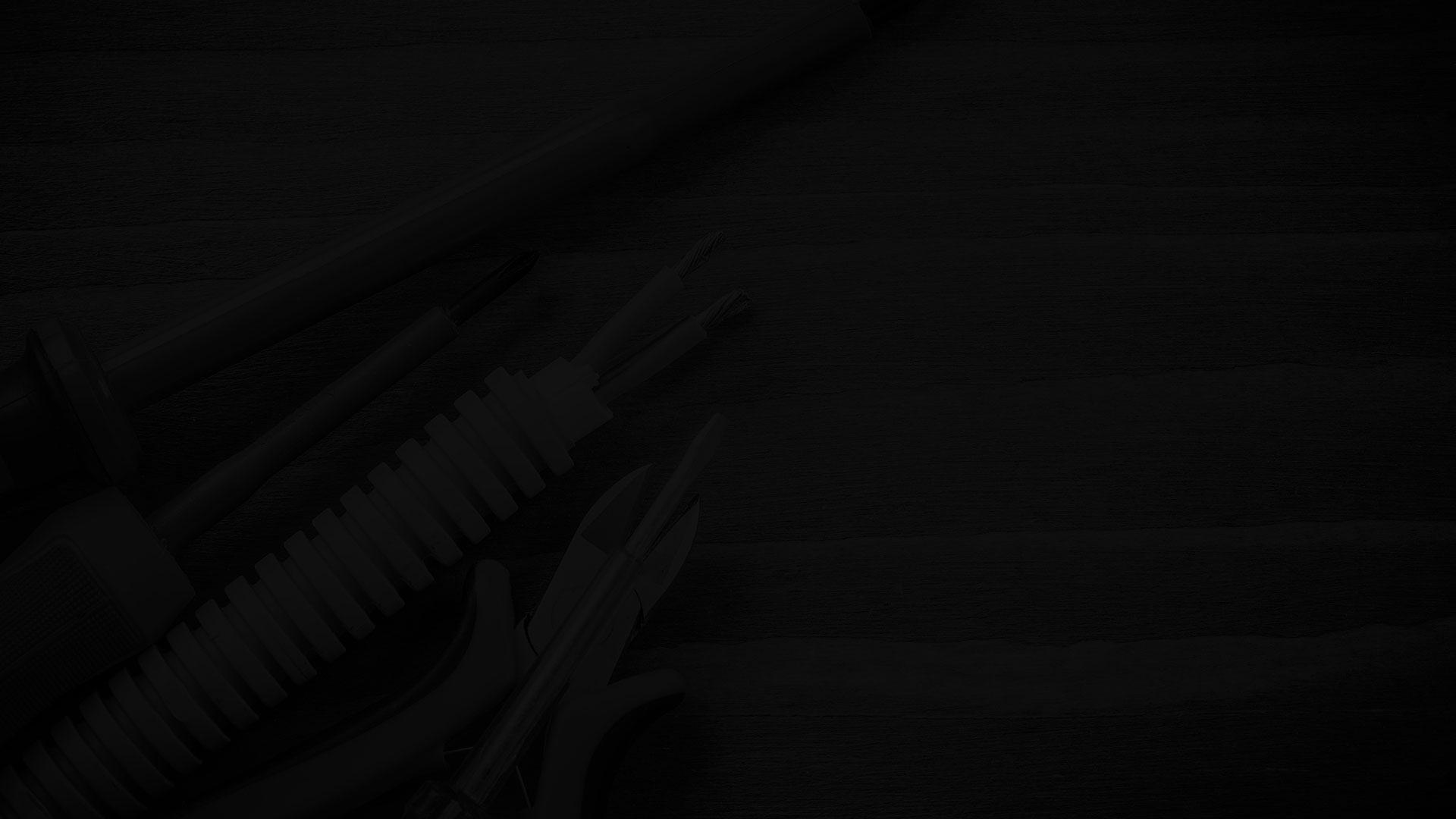 Keeping Your Home Comfortable Is Important!
Call The Warner Robins Hvac Contractor & Electrician You Can Trust Now!